The District of Squamish is taking steps to limit the future use of fireworks to reduce the impacts in the community.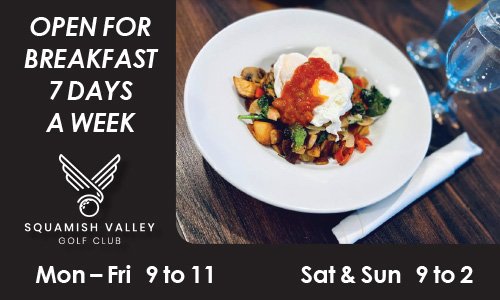 These steps include:
Further limiting permitted hours of use.
Increasing bylaw enforcement hours in the days leading up to holidays
District staff will work the RCMP to increase staffing during this same period
Fines will be increased for fireworks-related bylaw offenses.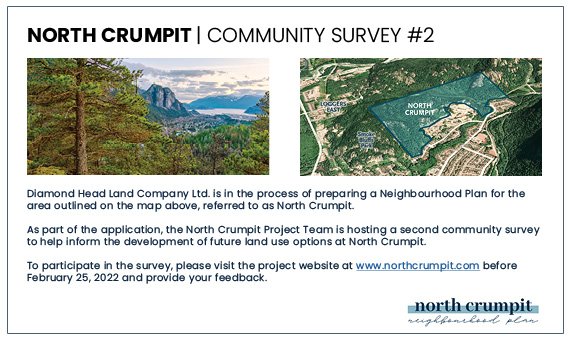 All have been implemented with the exception of increasing fines for fireworks-related bylaw offences as it requires a legislative process.
The District plans to implement the fine change before October 31, 2022, which is the next permitted fireworks occasion, says Rachel Boguski, the District Communication Coordinator.
Fireworks are not permitted except for special celebratory holidays such as Halloween, Diwali and New Year's Eve, and the permit application opens approximately 5-7 days before a holiday on which fireworks are permitted.