The Ministry of Transportation and Infrastructure (MOTI) has tendered a project to improve safety on Highway 99 at Cleveland Avenue in Squamish.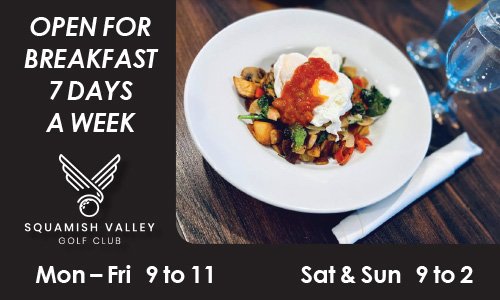 A spokesperson for MOTI said Highway 99 would be widened to accommodate a new southbound acceleration lane from Cleveland Avenue onto the highway. This would help drivers safely merge with southbound highway traffic, the spokesperson said.
When completed, the new acceleration lane will be identified with new lane and pavement markings.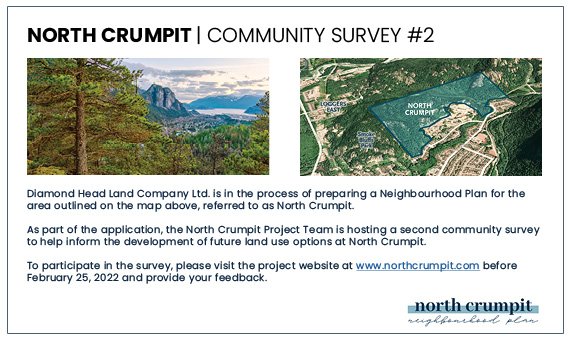 Cleveland Avenue and Highway and Loggers Lane remain the most dangerous intersection in Squamish, according to ICBC. Between 2014 and 2019, there were 256 crashes on this intersection, out of which 107 were casualties, which is described by ICBC as crashes that result in fatality or injury.
Last year, MOTI told the Squamish Reporter they were working on solutions to address safety concerns on Alice Lake and Highway 99 intersection, though they didn't offer any specific details.
Below are the top intersections for crashes in town after Highway 99 and Cleveland Ave:
Highway 99 and Mamquam Road and the turning lane had 106 crashes recorded.
Next on the list is Garibaldi Way and Highway 99 and the turning lane with 82 collisions.
Alice Lake Road and Highway 99 and Paradise Valley comes next with with 56 crashes.
The numbers don't include crashes that took place in parking lots or those that involved vehicles that were parked.