Two people were taken to hospital after an accident shut down the Sea to Sky Highway.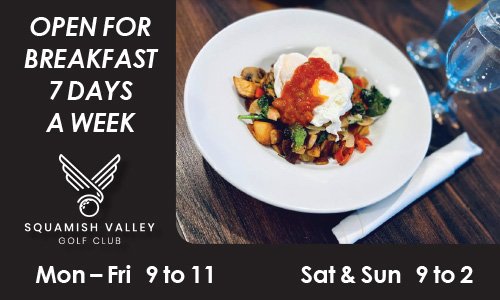 On January 25, 2022, at 4:50 p.m., Squamish RCMP responded to a serious car accident on Highway 99 about eight kilometers south of Porteau Cove. Two people were injured in the accident that involved two cars. Their injuries are unknown but are not believed to be serious.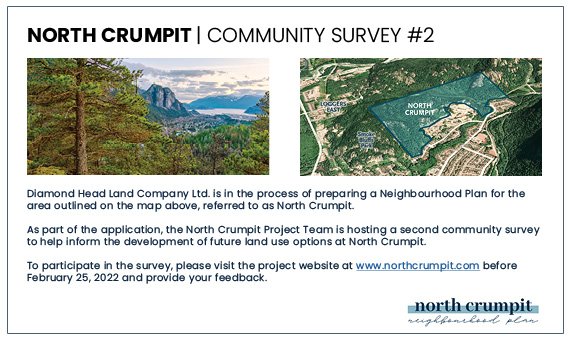 The Integrated Collision Analyst Reconstruction Team (ICARS), Emergency Health Services, Fire Rescue, and Miller Capilano are providing a coordinated response.
The highway is shut down for both north and southbound traffic, and police do not yet have an estimate for time of reopening. "Right now, responders are sorting out the scene and ensuring people are safe," says Corporal Angela Kermer of the Squamish RCMP.
Squamish RCMP asks anyone with any information regarding the above file to contact the Squamish RCMP at 604-892-6100, or, contact Crime Stoppers at 1-800-222-TIPS, or go to www.solvecrime.ca