The union representing Sea to Sky transit workers has announced a strike at 5 a.m. on Saturday, January 29.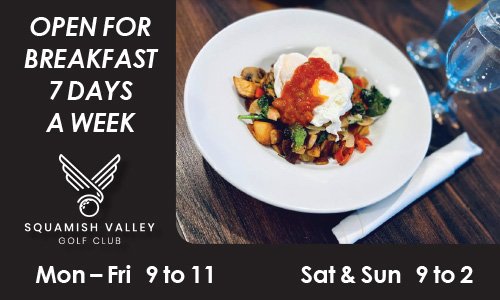 "We are prepared to negotiate but we cannot say the same for B.C. Transit's contractors in Whistler, Squamish, and Pemberton," said Jerry Dias, Unifor National President. "Without a fair offer to vote on, our member will take strike action."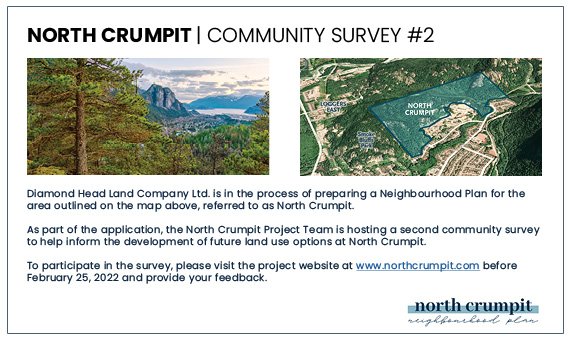 Unifor Local 114 represents more than 80 transit workers at Whistler Transit who voted to strike in August 2021. Negotiations failed to produce a satisfactory offer from the employer, says Unifor. Wages, a lack of benefits coverage for nearly 40% of the unit, pension, and job security remain sticking points for the union.
"Transit workers in the Sea to Sky corridor can barely afford to live in the communities they serve with pride," said Gavin McGarrigle, Unifor Western Regional Director. "This strike is about job security and ensuring that compensation keeps up with the cost of living."
B.C. Transit operates the service for Whistler and Pemberton under contract to Whistler Transit LTD and the Squamish contract is with Diversified Transit.
"The District of Squamish is keeping in close contact with BC Transit on the labour dispute between BC Transit's contractors and their unionized employees. We share in the frustration of our community's transit riders as we know this will be inconvenient and potentially very difficult for individuals. We hope that the parties will continue their dialogue to find a resolution quickly. Please note that handyDART service is deemed an essential service and is therefore continuing on weekdays," said Squamish Mayor Karen Elliott. "During the pandemic, we have asked the community many times to focus on kindness and helping others. This job action will impact the ability of essential workers to get to their jobs, people trying to get groceries and to appointments, and young people who use transit to get to school. Please reach out to your neighbours to ask for or offer help during this transit disruption."