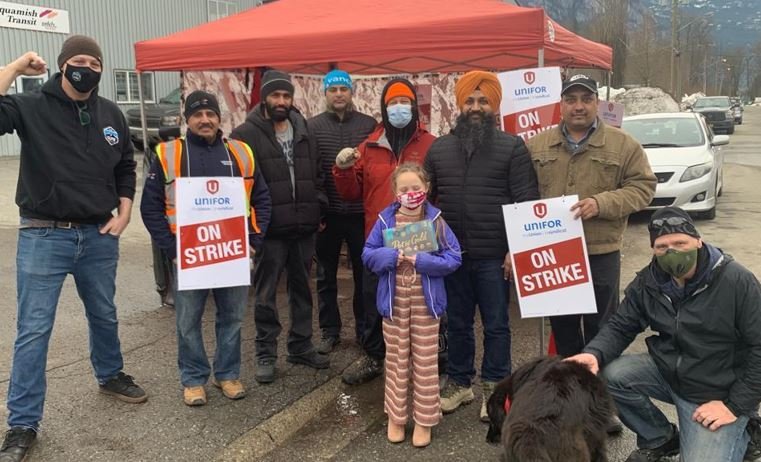 A petition by a Whistler resident is calling upon Sea to Sky residents to support transit workers on strike since Saturday.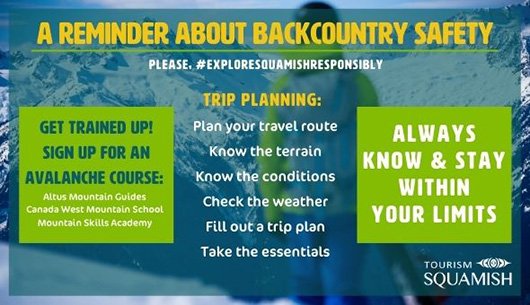 "In any weather and many different conditions, our bus drivers have patiently, reliably and safely helped us get to work, home, to see friends, to school and pre-school, to the doctor's office or Meadow Park Sports Centre, to AA meetings, or RMOW Council Meetings, and everywhere in between," said Isla Robertson, who started the petition. "Which side are you on? I'm with the bus drivers!"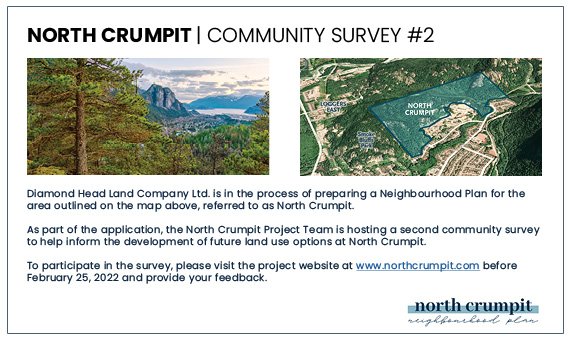 As many as 877 people have signed the petition for Sea to Sky Transit workers, who have been demanding pay parity with Vancouver and Victoria transit workers. Transit workers in the Sea to Sky make $3 to $5 an hour less than their counterparts in Vancouver and Victoria.
"Transit workers in the Sea to Sky corridor can barely afford to live in the communities they serve with pride," said Gavin McGarrigle, Unifor Western Regional Director. "This strike is about job security and ensuring that compensation keeps up with the cost of living."
BC Transit operates the service for Whistler and Pemberton under contract to Whistler Transit LTD and the Squamish contract is with Diversified Transit. Besides closing the wage gap, a lack of benefits coverage for nearly 40% of the workers, pension, and job security also remain sticking points for the union.
Squamish Mayor Karen Elliott said the district is in close contact with BC Transit on the dispute. "We share in the frustration of our community's transit riders as we know this will be inconvenient and potentially very difficult for individuals. We hope that the parties will continue their dialogue to find a resolution quickly," she said.
The HandyDART service is deemed an essential service and is therefore continuing on weekdays.