The District of Squamish Council will discuss granting a development permit for a new mixed-use development on Oceanfront Squamish.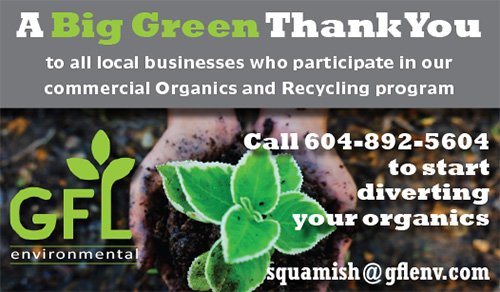 The application is for two buildings: A five-storey residential building and a four-storey mixed-use building, with parking below grade for both. The two buildings will be joined by an internal courtyard that features a sheltered area, water feature and internal seating.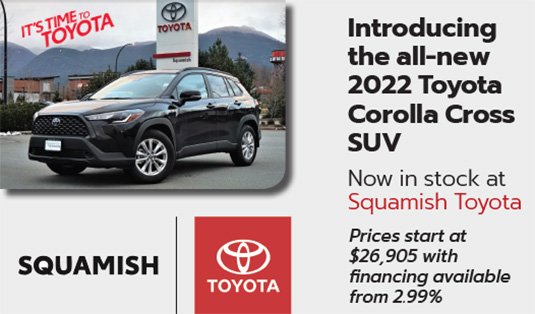 The Oceanfront Squamish master plan subdivides the peninsula into smaller neighbhourhoods. The proposed development called Residential_One will be located at the edge of the neighbourhood dubbed "The Village".
Residential_One comprises two separate buildings connected subgrade at the parkade level. The Village will be the heart of the Oceanfront development and a retail destination for Squamish and the Sea to Sky corridor.
"This neighbhourhood is conceived of small-scale shopping venues and mixed-use buildings where the pedestrian experience is varied through an internal life of laneways, interior courtyards and hidden gems," notes the proponent's report to the Council.
The project is located at the south end of the Oceanfront Peninsula, and will have a gross floor area of 90, 289 square feet.
Each residential unit will have its own private covered balcony enclosed by retractable glass walls, a feature that will allow the outdoor space to adapt to changing conditions, providing shelter from the wind and rain when needed and opening up completely in nicer weather, the report notes.
Residents will be able to enjoy their unique outdoor spaces throughout the changing seasons even in the cooler winter months.