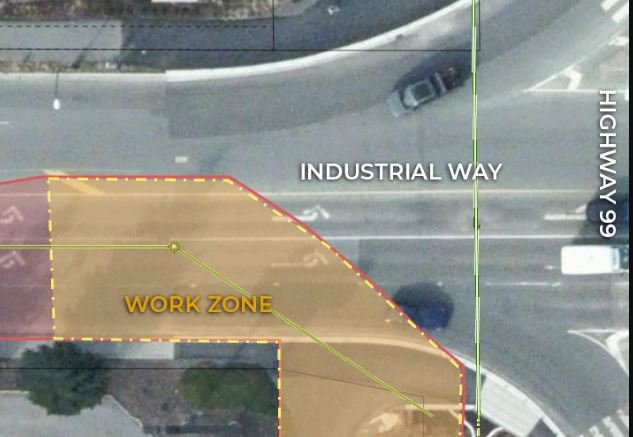 District of Squamish crews will be working on a storm water project this summer leading to road closures and detours and potential traffic delays.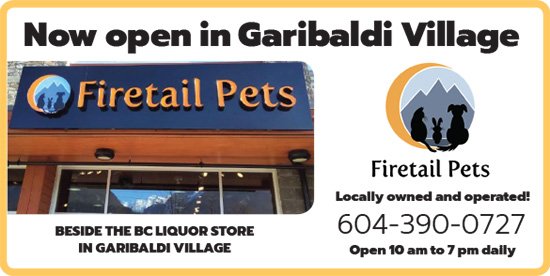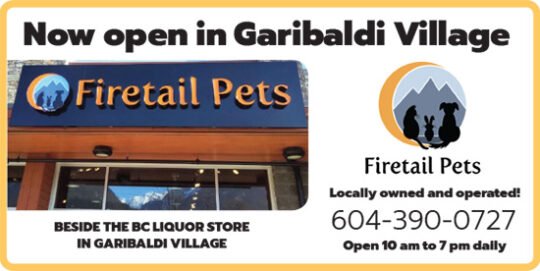 Crews will be upgrading the storm water system at the intersection of Industrial Way and Highway 99 this summer.
All traffic from Industrial Way onto Highway 99 will be detoured onto Discovery Way and Commercial Way. However, traffic coming off Highway 99 onto Industrial Way will be largely unaffected.
Work is expected to take place from early July to mid-September. Work includes installation of an oil grit separator, which captures hydrocarbons and grit from road run off and other sources for the Industrial Way storm water catchment.  The grit separator mitigates the risks of accidental oil spills entering the storm system.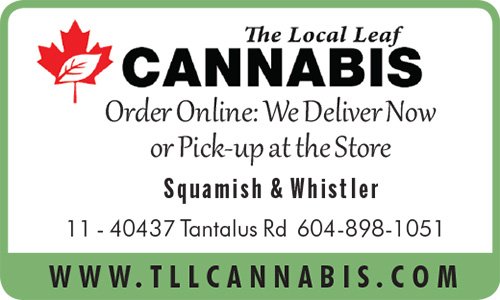 "The receiving ditch is classified as a highly productive habitat, and protection of this sensitive habitat is a high priority for the District. This new infrastructure helps protect the environment and reduces future ditch rehabilitation," district says.
Best efforts will be made to reopen this area as quickly as possible, district says. At times during the project, temporary closures will be in place for the Discovery Trail, near the work site. Alternate routes will be in place.