RCMP is asking for the public's assistance in locating witnesses of a hit-and-run that happened on the Trans Canada Highway earlier this month.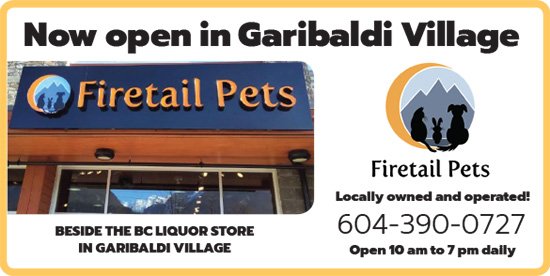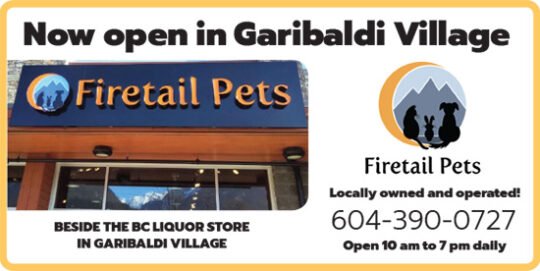 On Friday, March 11, 2022, at approximately 7:45 p.m., the victim was travelling eastbound in the middle lane on the Trans Canada Highway near the Kensington Avenue overpass when they were sideswiped on the driver's side of their vehicle.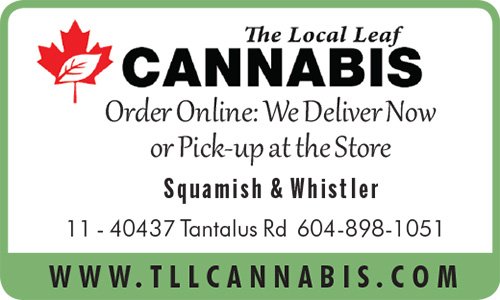 The victim was driving a blue Volkswagen Golf and they described the suspect vehicle as a dark coloured SUV with modern looking taillights. The suspect vehicle should have some damage on the passenger's side.
Police are asking anyone who may have witnessed this collision or potentially have dash cam video in the area to please contact the Burnaby RCMP at 604-646-9999 or if you wish to remain anonymous contact Crime Stoppers at 1-800-222-TIPS (8477).