The Canadian Food Inspection Agency (CFIA) has advised the World Organisation for Animal Health of the confirmed presence of highly pathogenic avian influenza (H5N1) in Canada.
On March 27, 2022, the Canadian Food Inspection Agency (CFIA) confirmed the presence of highly pathogenic avian influenza, a subtype of H5N1, in a poultry flock in southern Ontario.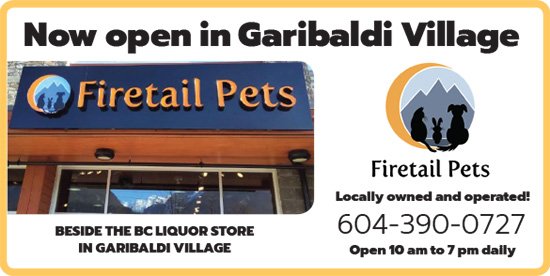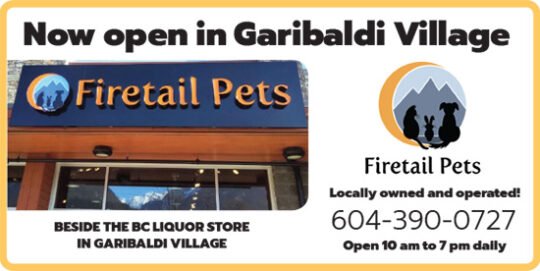 To control any potential spread of the disease, the CFIA has placed the premises under quarantine and is establishing movement control measures and recommending enhanced biosecurity for other farms within that area.
The agency said the avian influenza is spreading in wild bird populations across the globe and presents a significant national concern as birds migrate to Canada.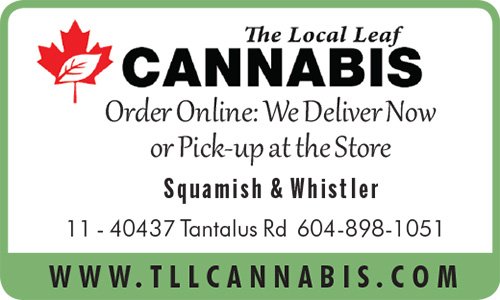 The CFIA continues to remind anyone with poultry or other susceptible birds to practice good biosecurity habits to protect them from infectious animal diseases.
Avian influenza, commonly known as "bird flu", is a contagious viral infection that can affect several species of food producing birds as well as pet birds and wild birds. AI viruses can be classified into 2 categories: low pathogenicity (LPAI) and high pathogenicity (HPAI) viruses, based on the severity of the illness caused in birds.
Avian influenza viruses, may, on rare occasions, cause disease in humans. Transmission to humans has occurred through close contact with infected birds or heavily contaminated environments.