District of Squamish is planning to replace the gravel portion of Mamquam Road that was damaged during rain in last November. According to district's financial plan, crews will work to repair the Mamquam Road back to its 'pre-existing condition'.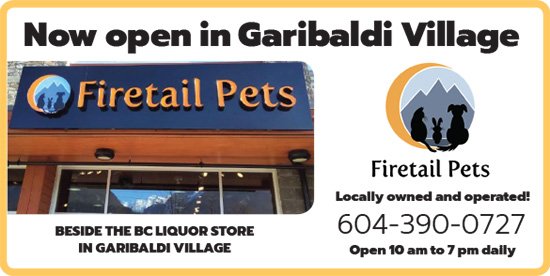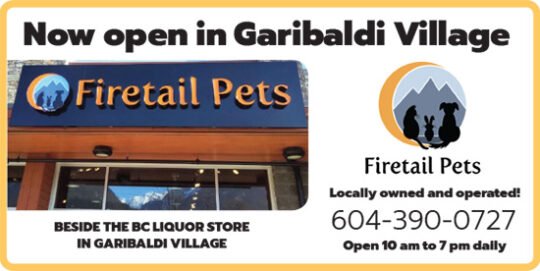 "This generally involves either moving the road away from the failed slope, building a retaining wall, stabilizing the downward slope, and drainage infrastructure," notes the report.
The project is listed as a new capital project in district's financial plans, though there are no specific time lines on when work will begin on the project.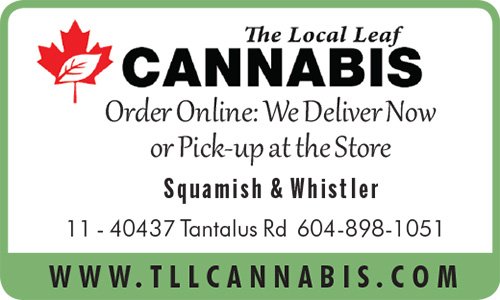 District staff has been discussing the project with Emergency Management BC, and EMBC will share the bill on 80/20 basis, with the district portion coming from the existing Annual Roads budget.
The budget for the new road is $750,000. The gravel portion of Mamquam Road (east of Paco Road below Quest University) was closed due to fractures along a 400-metre section of the road due to heavy rain.
There was also a substantial landslide near the bottom, which had blocked the road completely. Tension cracks first appeared on the gravel portion of Mamquam Road, also known as the Mamquam-Ring Creek Road, on November 16 last year as a result of heavy rainfall.
Last year, the district engineering staff had retained a local geotechnical engineer to review the cause of the failure and assess slope stability and potential remediation options.