The Westwinds seniors housing development in Squamish is now open, providing 232 affordable rental homes for low-income seniors. Laura Modray, the executive director of Squamish Senior Living Society, said the society is pleased to announce the opening of Westwinds.
Squamish Senior Living Society will operate the new homes. Monthly rents will range between $767 and $990, depending on tenant income. Residents will begin moving in on April 8.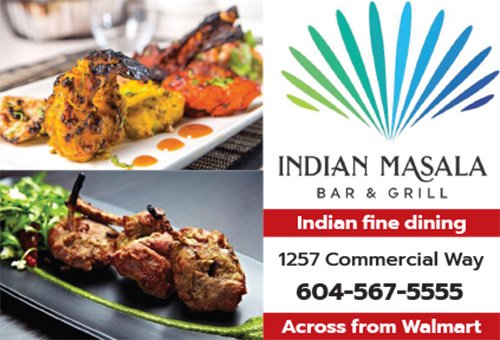 "This project has been a unique collaboration between three levels of government, the private sector and the society. We are very grateful to our development partner, Polygon Homes, which has managed to deliver a beautiful and well-constructed building that has surpassed all our expectations. The society looks forward to meeting the housing needs of Seniors in Squamish and the surrounding area for many years to come."
Located at 38275 Third Avenue, the five-storey building features a mix of one-bedroom and one-bedroom-plus-den units. Eight of the units are wheelchair accessible.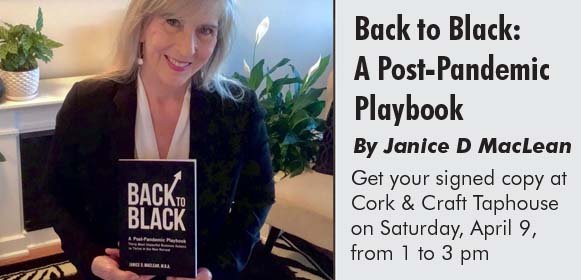 Residents will have access to a range of amenities, including a fitness area, multi-purpose common areas and storage space for personal items, bicycles and scooters.
The project is the result of a partnership between the Province, through BC Housing, the Government of Canada, through Canada Mortgage and Housing Corporation (CMHC), the District of Squamish, Squamish Senior Living Society and Polygon Homes. The Province provided approximately $9.5 million for this project, with feds pitching in with approximately $40.6 million.
Squamish Senior Citizens Home Society provided $7.3 million, including $6.3 million in proceeds from the sale of neighbouring land to Polygon Homes. The District of Squamish provided approximately $6 million through development and community amenity contribution waivers.
Mayor Karen Elliott said the district is incredibly pleased to support this project and to witness the success as our community's seniors get ready to move in.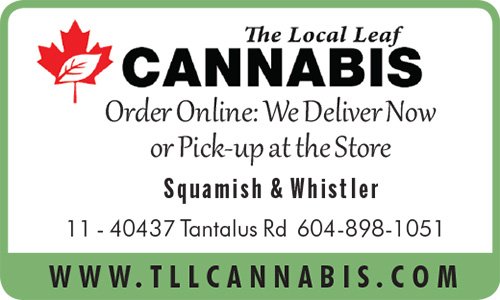 "Housing affordability is one of our most urgent issues and it takes all levels of government, our dedicated non-profits and private developers, to make a difference. Ensuring that safe and affordable housing is available to support residents at all stages of their lives is critical for a healthy community, and this project helps substantially toward this goal," she said.
Neil Chrystal, president and CEO, Polygon Homes  said the company is  proud of its involvement in the design and construction of Westwinds.
"It has been a privilege for our team to work with the Squamish Senior Living Society and all levels of government to build homes that will enrich the lives of the residents. Westwinds is a great example of how public and private partnerships work to fill the needs of the community. We look forward to more opportunities like this in the future."