One person was arrested by West Vancouver Police Department for blocking Highway 1 on Friday. The highway was blocked by Save Old Growth, which also blocked highway in Nanaimo and plan more disruptions in  Victoria.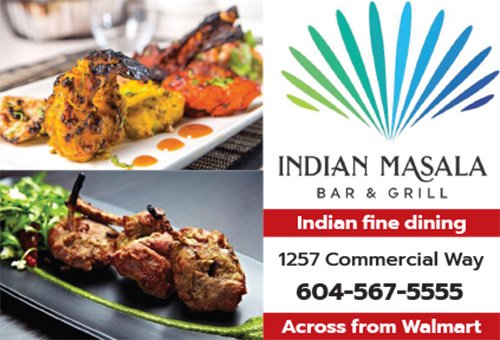 The group said 21 arrests have been made this week already, bringing the total to 75 since January as the group continues to escalate its disruptions until the government passes legislation to immediately end all old-growth logging in the province.
"We're only going to keep escalating. We really don't want to be doing this, but we are not going anywhere. Humans don't lie around and let their governments kill them, which is what they're doing with inaction on the emergency. We're in civil resistance." said Julia Torgerson, a 24-year-old spokesperson for the group., in a press release.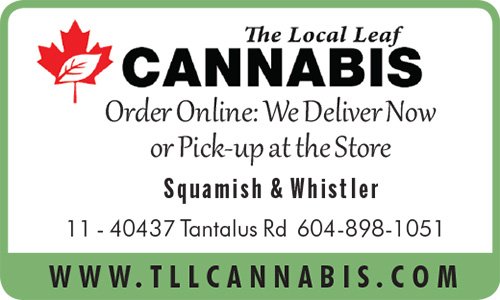 Following the first wave of disruptions in January, which resulted in 54 arrests, Save Old Growth had paused to give the government time to pass legislation. However there has been no action or statement from the government and so disruption of the highways is resuming at an escalated intensity, the group said.
"We're past signing petitions, writing letters and doing marches. The people in power have ignored these for decades. Unfortunately that isn't enough, At this time we all need to be entering into civil resistance." Torgerson added.