Several minimum-temperature records were broken in the province in the last few days of cold weather. Clear skies combined with cold air seeping from the north produced below seasonal overnight lows on Thursday night.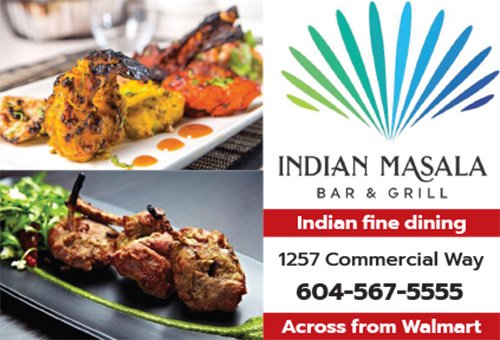 Environment Canada summary shows as many as records were either set or tied to a daily minimum temperature in 12 different areas of the province.
Hope set a new record of -0.3 against an old record of 0.0 in 1954, while Vancouver was tied at -1.7 C with a low temperature record set in 1911.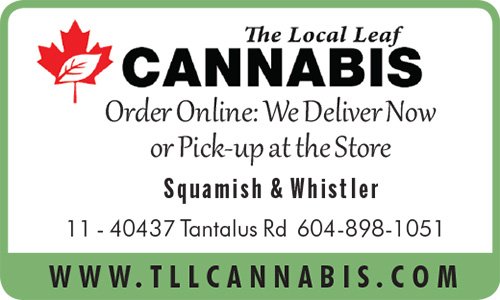 Powell River area set a new record of -1.8 C, against a previous record of -1.7 C, which was set in 1964.
Weather summaries are issued to provide a post-event summary of a significant weather event. There are no weather alerts in effect for Metro Vancouver or the Sea to Sky. Sunday's weather is expected to be a cloudy, followed by rain on Monday and then a mix of sun and clouds in the following days.