District of Squamish staff is recommending that the District revert to pre-COVID-19 penalty dates for property tax collection.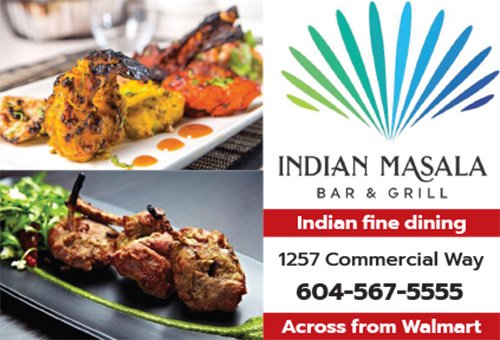 The staff recommends that the District revert to property taxes being due on July 4 after which a 5% penalty is applied and a further 5% penalty applied after the last business day in July.
The District recommends the water, sewer, and solid waste bylaws are also amended to have the same due date and penalty dates as property taxes.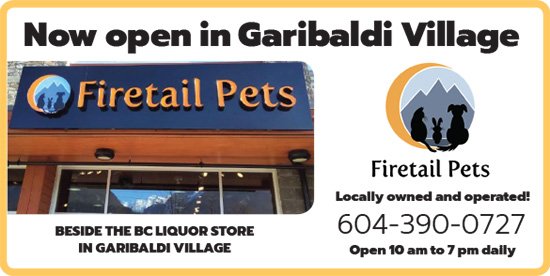 Last year, the District implemented a new tax scheme to provide taxpayers financial relief during the COVID-19 pandemic, and changed the penalty dates to September 1 and October 1. The extension in the dates led to a decrease in collection rate from 77 per cent to 59 per cent and a $5.3 million delay in cash flow.
"The opportunity cost to the District due to delaying the two penalty dates was approximately $10,000 in interest that would have otherwise been earned," says a staff report.
The staff looked at Whistler and the District of North Vancouver for guidance and both are reverting to their pre-COVID-19  penalty date for taxes and utilities. The District collects approximately $32 million of municipal property taxes, $17.5 million of taxes for other agencies, and $14 million in utility fees.