Breaking New Ground: Beldi – A Remarkable Addition to Downtown Squamish Hotels
Local entrepreneur and developer Rodney Wilson will soon break ground on Beldi, a 48-room boutique hotel in Downtown Squamish. The hotel will be located at 37773 Cleveland Avenue at the intersection of Cleveland Avenue and Vancouver Street, and close to the Howe Sound Inn and Brewing.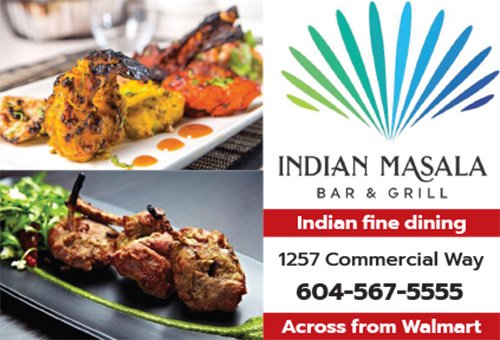 Beldi will be a 48-room boutique hotel offering a ground-floor restaurant and roof-top lounge area that will serve as a co-working space by day and cocktail bar by night.
Originally conceived as a micro-hotel, the property will draw inspiration from Rifugi, the classic mountain huts of the Alps that offer travellers affordable accommodation with a focus on community and adventure.
These retreats were designed as a home base for hikers, climbers, and skiers who would come together at night to share stories of their day over food and drink. Beldi's design will take cues from these traditional spaces, using materials inspired by nature, and built with sustainability in mind.
"Beldi will be the first high-end lifestyle property in Squamish, and we are honored to be a part of the area's transformation, offering a new hub for modern travellers looking for adventure but also convenience," says Wilson, who has been living in town since 2003.
Hotel management company Life House will operate the hotel. It currently operates over 60 hotels across North America from roadside motels to 5-star luxury properties, supporting hotel owners with a diverse suite of offerings including tech-enabled management, hotel branding, and Revenue SAAS.
The Independent hotel management company Life House will oversee operations. The hotel design will be a collaboration between local architectural firm HunterOffice and Ste. Marie Studio, a Vancouver-based interior design studio.