McDonald's says it's growing its team and plans to hire 25,000 crew members before the summer rush, including 50 new people in Squamish.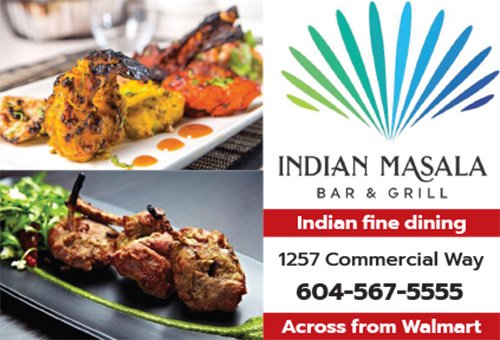 "In the next three months between corporate-owned and independent franchised locations, we're growing restaurant teams across the country" said Erin Moore, National Director, Human Resources, McDonald's Canada. "We're looking to hire crew members who want to build skills in a safe, fun and inclusive environment."
"I believe working at a McDonald's restaurant can help prepare employees for future jobs in the workforce," Moore said. "As one of the largest employers in Canada, McDonald's prides itself on being able to offer employees the opportunity to learn important skills that can be used in other jobs."
The company said that according to a recent survey conducted among members of the Angus Reid Forum, over 60 per cent of Canadians who used to work at McDonald's said they still use skills they learned under the Arches in their careers today.
A first job at McDonald's can serve as a springboard to jobs in exciting and diverse fields. Based on results from the same survey, Canadians with previous work experience at a McDonald's restaurant went on to work in fields such as education (6%), healthcare (8%) and government (9%), the company said.
McDonald's restaurants is hiring 1,000 people in Montreal, 310 in Northern Ontario, 130 in Red Deer, and 390 positions in Vancouver.