Two people have been arrested after allegedly fleeing from a stolen vehicle earlier today on Highway 99 near Squamish.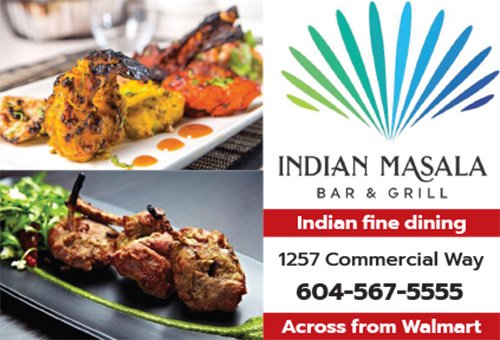 On May 24, 2022, at approximately 7 a.m., the Sea to Sky RCMP responded to a report of an erratic driver travelling south through Squamish on Highway 99. It was determined the suspect vehicle was earlier stolen from Burnaby.
Squamish RCMP, with assistance from West Vancouver Police, North Vancouver RCMP, Lower Mainland District Police Dog Services, and RCMP Air Services converged to locate the vehicle.
The driver and a single passenger abandoned the stolen vehicle in the area of Murrin Park where a lengthy police track and search was conducted.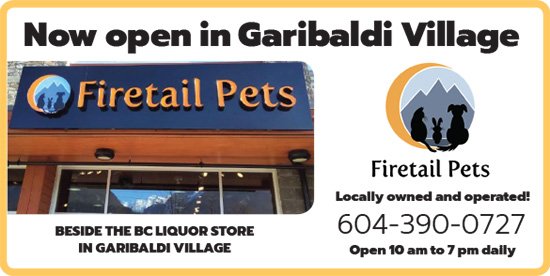 The first suspect was located in a distressed state in challenging terrain and was taken into custody without incident. The second suspect was located some time later with the help of a witness after they emerged exhausted onto the highway. Both suspects are from the Vancouver area and will be facing several charges in connection with a short crime spree in Squamish.
Insp. Dykstra, the Officer in Charge of the Sea to Sky RCMP said the coordinated efforts of members from all agencies is the reason this incident concluded safely and with the subjects in custody. Assisting units and the officers that de-escalated the incident with the distressed suspect are also being thanked for their empathy and professionalism.
The investigation is ongoing and police is asking the public is asked to report any theft from vehicles that happened in the area over the past few days. The stolen vehicle has since been linked to the theft from a brew pub that occurred in Whistler on the evening of May 23, 2022.