The District of Squamish and Conservation Officer Service is urging Squamish residents to take extra steps in securing attractants, specifically garbage and organics totes, to protect a sow and her two cubs in the area.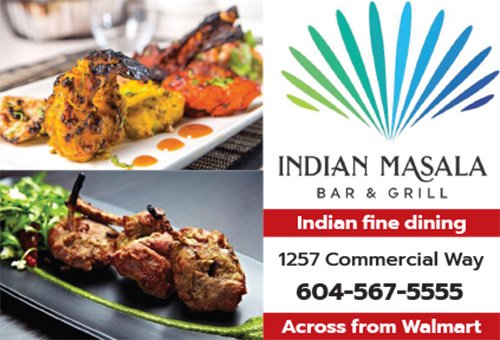 The family unit is covering large distances between Loggers East and Garibaldi Estates in search of food. As the sow is being protective of her cubs and their current non-natural food sources, she may display defensive behaviour.
To prevent these cubs from becoming garbage-conditioned and human habituated, it is the responsibility of each resident to ensure there is no access to non-natural food, says district.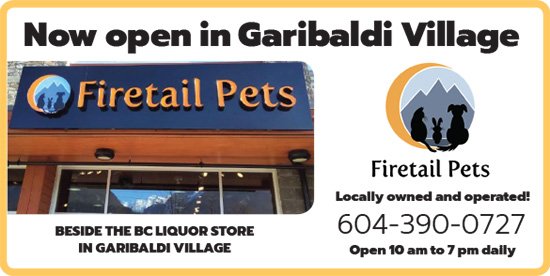 "Once a bear has become food-conditioned and human habituated, there are limited options for its management. A tragic outcome can be avoided if the community does its  part," district adds.
If you have a broken or damaged tote please contact GFL for a repair or replacement by calling 604.892.5604 or emailing squamishtotes@gflenv.com. Call 604.815.5067 to report a Wildlife Attractant Bylaw infraction.