Playland's newest ride, Skybender, will open in early July. One of the world's most respected amusement ride design and construction companies, Zamperla, was commissioned to build Skybender, said Playland.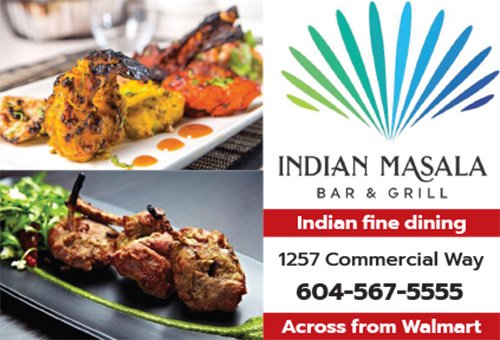 "We are very excited to add a new thrill ride to our Playland ride lineup," says PNE President and CEO Shelley Frost. "Skybender is unlike anything currently available in Canada and is one of the few rides anywhere in the world offering a single rider experience."
Skybender features a spectacular light package, dynamic action sequences and a thrilling combination of gravity drops and accelerations. With a total price of $2.7 million, it represents the most significant investment made by Playland in the past five years.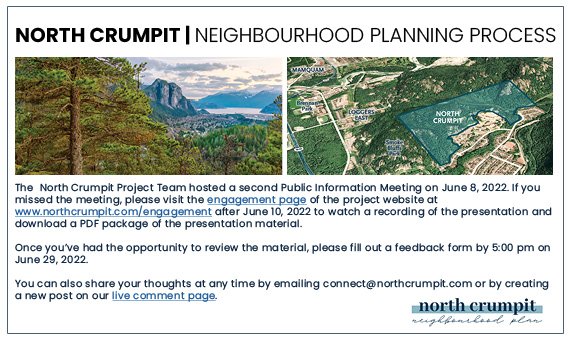 Meanwhile, Playland Wooden Coaster reopens following a $1 million retrofit.
Considered one of the greatest wooden coasters in the world today, the Playland Wooden Coaster has won countless accolades including Coaster Classic and Coaster Landmark from the American Coaster Enthusiasts (ACE), Playland said.