The Squamish Public Library is inviting the community on a guided bat walk in the estuary with wildlife biologist Felix Martinez.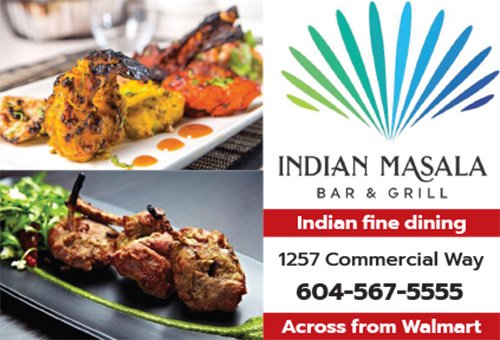 Bats come out at dusk, and those interested will meet before the sun goes down to learn about bats, their habitat, and acoustics. This event is free and all are welcome. The event takes place on July 12, from 8:30 pm to 10 pm.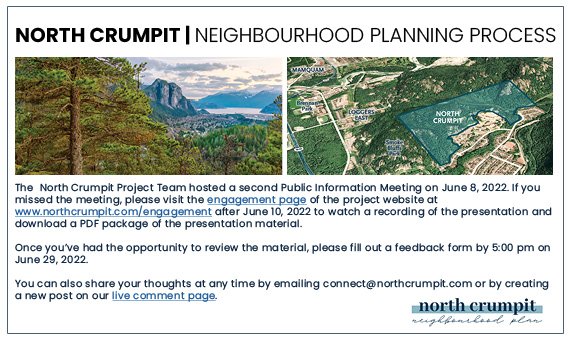 "Participants will be standing and walking on some gravel trails. Bats are out late, so bring an extra layer and a flashlight/ headlamp," says the library. Those who wish to participate can meet close to the library, and more information will be given once people register. Please email library@squamish.ca to secure your spot. Capacity is limited.
Earlier, Felix has offered crash courses on the biology of local bats, their habitats and their habits at the local library.