Two suspects are dead and six officers are being treated in hospital after a bank robbery in Saanich. Officers are searching for a potential third suspect.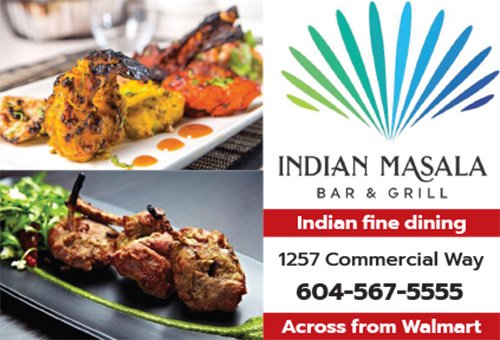 At approximately 11 am today, officers responded to a report that two armed men had entered a bank in the 3600-block of Shelbourne Street in Saanich. Multiple officers responded and encountered the armed suspects who fired at police. Two suspects were shot by police and died at the scene.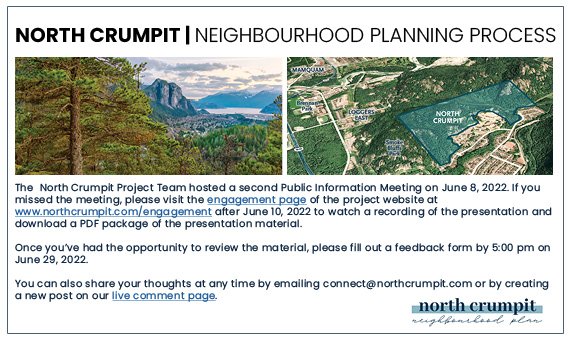 Six officers were shot and are being treated in local hospitals. While some officers will be released following emergency treatment, others have sustained serious injuries and require surgery. "At this time, we do not believe that any bank employees, bank customers, or members of the public were physically injured in this incident. This remains an ongoing police incident with a heavy police presence in the area," said Victoria Police.
Homes and businesses in close proximity to the scene were also evacuated due to the presence of a potential explosive device in a vehicle associated to the suspects.