Squamish RCMP are seeking witnesses to repeated incidents of mischief to a car.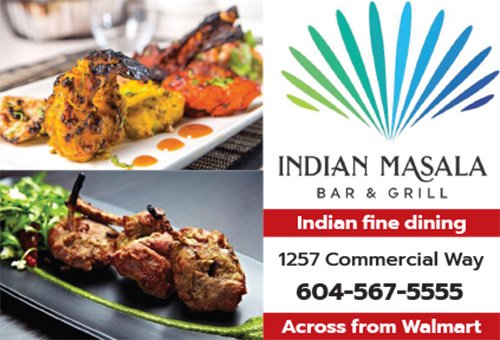 Squamish RCMP received a report of mischief to a local resident's vehicle that had eggs thrown on it and was smeared with other food items as well. This has happened a dozen times in the past month, police said. Squamish RCMP didn't specify in which neighbourhood the incident took place.
Anyone who may have witnessed this incident is asked to call the police or Crime Stoppers to provide information.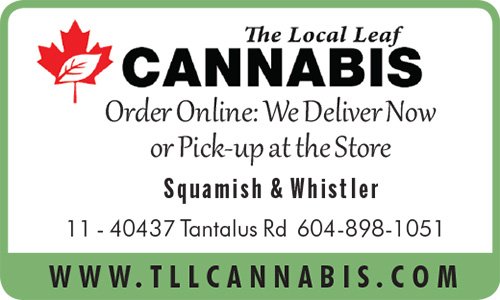 Mischief to Vehicle
On July 8, Squamish RCMP also received a report of mischief to a vehicle parked in the 40000 block of Willow Cr. The vehicle had tires tempered with, the brake line cut, the sunroof was damaged and there were scratches all over the passenger side doors.
Anyone with any information is asked to contact the Squamish RCMP at 604-892-6100, or contact Crime Stoppers at 1-800-222-TIPS, or go to the website www.solvecrime.ca