The District of Squamish and Conservation Officer Service is urging Squamish residents to take extra steps in securing attractants, specifically garbage and dumpsters, to protect the wellbeing of a black bear in the Downtown area.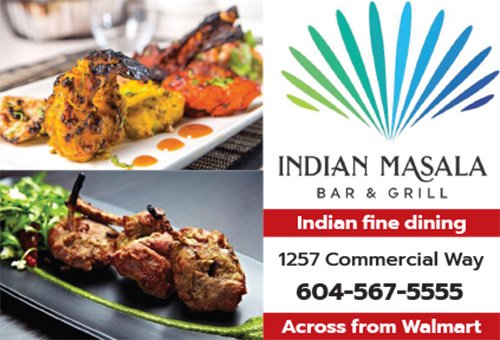 The bear frequents Second Avenue, Third Avenue, Fourth Avenue, Stan Clarke Park, Pemberton Avenue and Main Street in search of unsecured attractants on a daily basis.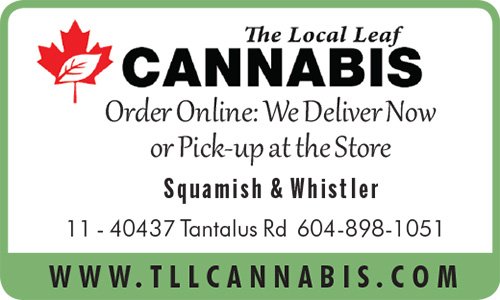 Please take appropriate steps to ensure this bear does not become garbage-conditioned and human habituated. Please continue to report any wildlife sightings or encounters to the Conservation Officer Service Hotline at 1.877.952.7277.