On behalf of federal government, Patrick Weiler, MP for West Vancouver—Sunshine Coast—Sea to Sky Country, has announced over $11.7 million in funding for the retrofit of the public recreation facility in the District of Squamish.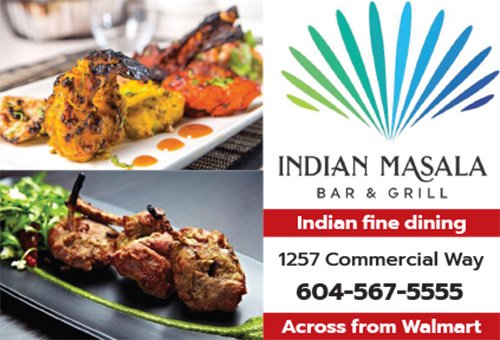 The deep-energy retrofit will reduce the facility's energy consumption by estimated 36.6% and greenhouse gas emissions by 294.5 tonnes annually through the replacement of the HVAC system with energy saving units, electrified heating, and insulation upgrades to the ice arena wall and roof.
In addition to these upgrades, accessibility and inclusivity improvements will include the addition of an elevator, automatic entrance doors, adjusted counter heights, and gender-neutral washrooms and change rooms.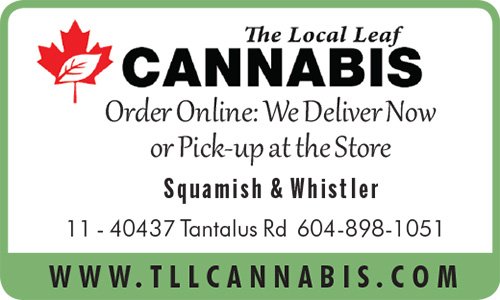 Renovations to the interior will also allow the facility to increase its programming space to meet the needs of Squamish's growing population
Weiler said the Brennan Park Recreation Centre has been at the 'heart of Squamish' since 1977, and the deep retrofit project will upgrade a well-loved and well-used community complex into a more accessible, inclusive, and energy-efficient building.
It exemplifies the kind of green infrastructure that creates cleaner and healthier communities and helps us achieve our goal of net-zero emissions by 2050 while greatly reducing operating costs, Weiler said.
"With projects like this, our Government is supporting community-oriented initiatives to ensure public facilities can meet the diverse needs of the residents they serve now and into the future." Weiler added.
The Brennan Park Recreation Centre serves over 65% of Squamish residents once or twice a week.