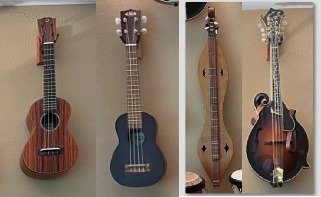 UPDATE: The musical instruments that were reported stolen yesterday have been found, says Squamish RCMP.
—
Squamish RCMP are investigating after thieves stole musical instruments worth $12,000 from the home of a family new to town.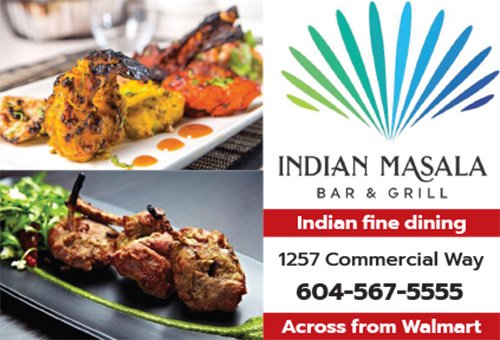 The theft happened sometime between July 12 and July 15, from a home in the 1000 block of Balsam Place in Valleycliffe. The total value of the musical instruments is estimated to be about $12,000.
The residents are devastated as the instruments were a family member's livelihood. Police have photos of some of the instruments and hope the community will help identify and call police if they see the instruments.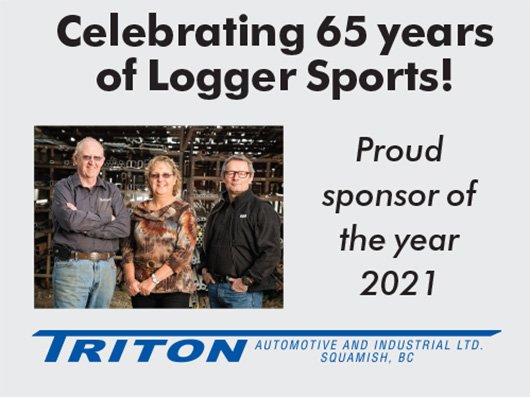 The instruments and cases are described as follows:
Schneider custom F5 mandolin with abalone inlay
Oceana custom tenor ukulele with abalone rosette and white/black pinstripes
Flea soprano ukulele, rainbow print
Simple soprano ukulele, brown
Concert sized ukulele, brown
Vintage Mountain dulcimer, light brown wood and dark diamond marks on front
Child's violin and different case colors that are blue, black and one being a lightgrey backpack style.
"We are sending out a moral appeal for the thieves to do the right thing and turn in the instruments or anyone with information to let police know where these instruments are," says Corporal Angela Kermer of Squamish RCMP.
Squamish RCMP asks anyone with any information about the theft to contact the local detachment at 604-892-6100, or, contact Crime Stoppers at 1-800-222-TIPS, or go to www.solvecrime.ca