Squamish RCMP have recovered a stolen car and arrested a man police believe is responsible for the theft.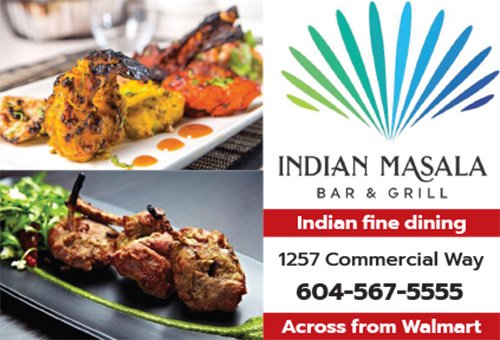 On July 22, at about 11 am, a person called the police to say they have seen their partner's stolen car in town. Squamish RCMP officers located the stolen car and arrested the driver.
A search of the car also revealed several pieces of stolen identification. Squamish RCMP says the thief was also wanted in other towns on multiple arrest warrants. He remains in custody for a future court date.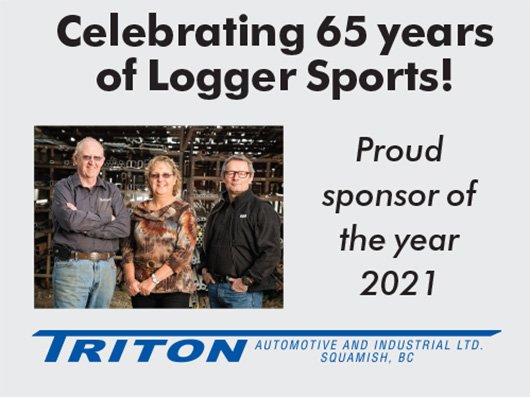 Damage to gas station
On July 23, two men broke into a local gas station along the 41400 block of Government Road and caused damage to the front glass door and the automated teller machine. They were using a car they had stolen from a local car dealership about a week ago. Police continues to investigate.