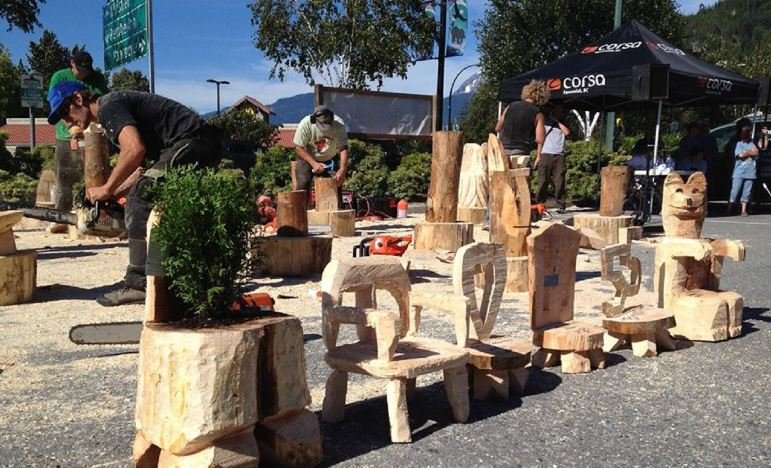 It's an event that has been running for 65 years, a festival that brings the community of Squamish together and celebrates its rich logging history.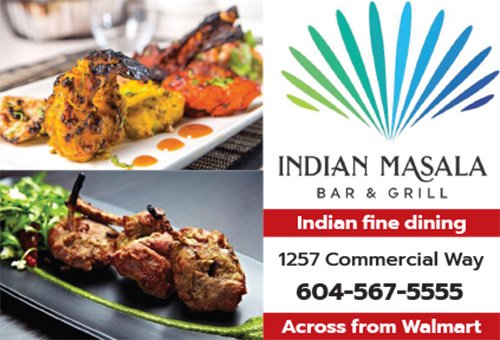 It's the Squamish Days Loggers Festival, and it's back in full-force this summer, much to the excitement of its die-hard fans. If you've never been, be sure to read on, as this event is special and fun in oh-so-many ways.
The festival will kick off with the Kettle Boil Challenge, where teams of 2 race to build a fire and boil a can of water. The fastest team wins! Exciting, right? Follow it up with the Lumberjack Chilli Cook-Off Invitational – yum!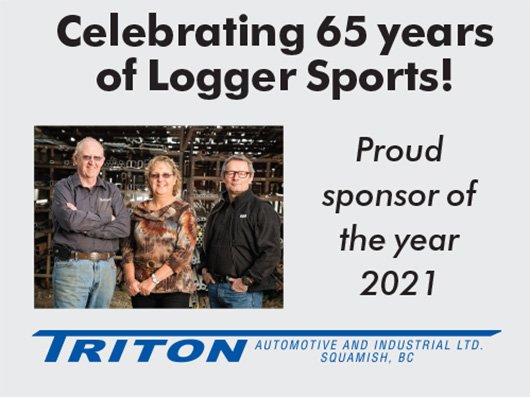 Day two starts with the World Championship Chair Carve, a chair carving contest unique to Squamish in which chairs of all shapes and sizes are created using chainsaws. After that, head to Downtown Squamish for the hilarious Squamish Days Bed Races, where costumed teams of five will run a 2-block course filled with obstacles and challenges with 1 team member on a bed with wheels! So wacky.
Got kiddos? Then Saturday morning is for you! Starting at 9:30AM is the Kid's Festival, where you'll find circus performers, craft tables, story time, face painting, and all sorts of fun activities for the little ones. There's even a kid's axe throwing station if you're brave.
For more, follow this Tourism Squamish link to read about the events planned for Squamish Loggers Sports Festival.