Flooding and high water has closed two campgrounds at the popular Garibaldi Provincial Park.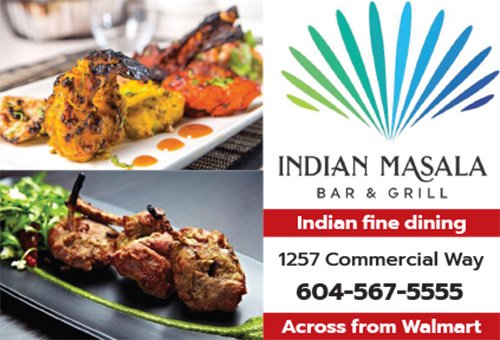 Garibaldi Lake campground has been closed due to flooding, according to an update by BC Parks. High heat and unseasonably large snowpack has caused the lake to rise and flood the Garibaldi Lake Campground.
"This has impacted facilities, and is blocking access in or out of the campground. The Garibaldi Lake Campground will be closed until the lake recedes to a safe level," said BC Parks.
The Rampart Ponds campground has also been closed due to bridge washout.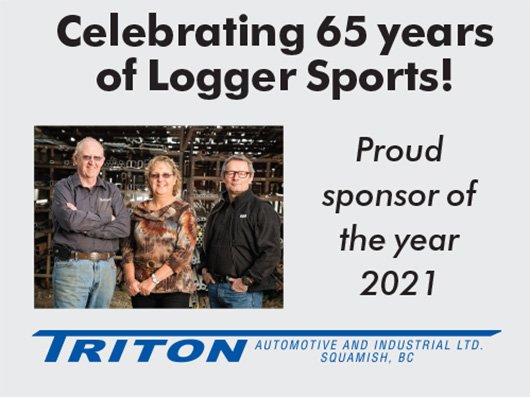 "The Ring Creek bridge between Elfin Lakes and Rampart Ponds campgrounds cannot be safely reached due to melting snow and high water. The Rampart Ponds campground is closed until a safe crossing can be re-established," informs BC Parks.
BC Parks had earlier also cautioned people to expect spring snow conditions across the higher elevation areas of Garibaldi Park. "Campers should be prepared to winter camp at Elfin Lakes, Rampart Ponds, Helm Creek, and Wedgemount as tent pads are still under snow. Travel with microspikes and/or snowshoes is recommended."