Squamish RCMP have issued violation ticket to a person for driving rashly on Highway 99. On July 30, several cars were racing on Highway 99 when one of the cars went off road into a ditch.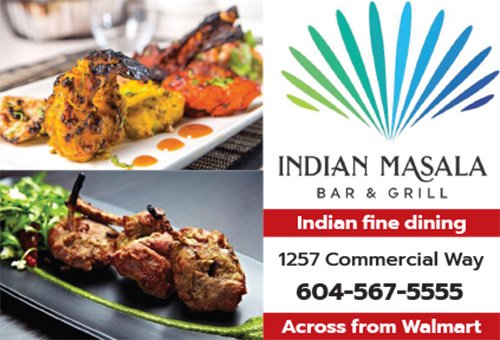 No one was hurt in this incident. Police responded to the incident and issued the driver violation tickets under the Motor Vehicle Act for excessive speed and drive without undue care and attention.
Theft from vehicle and fraud
Sometime between the afternoons of July 30 and 31, thieves broke in a car parked at the Diamond Head trail lot and stole a backpack containing items including identification and bank cards.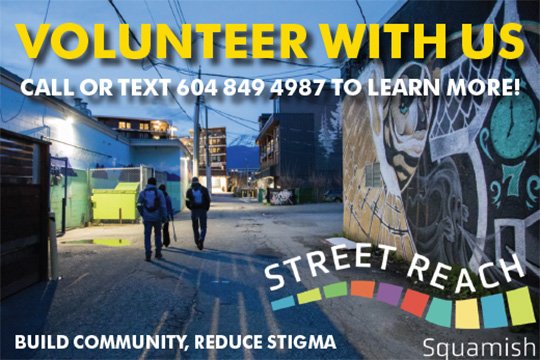 One of the cards was used in Squamish and other Lower Mainland communities in fraudulent transactions.
The owner has since cancelled the cards.