One person was taken to hospital in critical condition following a floatplane crash near Tyaughton Lake.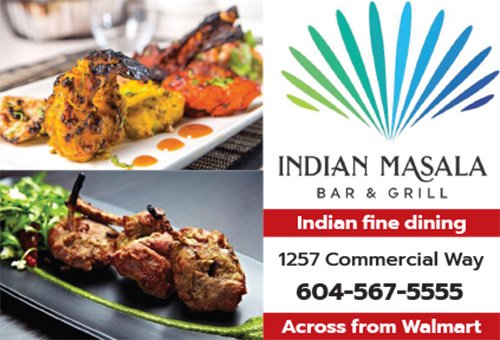 Lillooet RCMP says the crash took place on July 17 with four occupants. One person is critical, and another person was taken to hospital in serious condition.
BC Ambulance responded to the incident, and Search and Rescue crews also dispatched two more helicopters to assist in the rescue.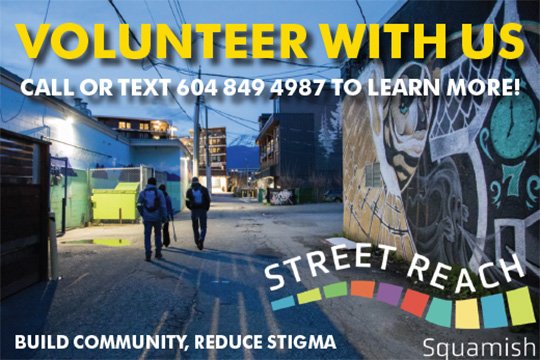 The person in serious condition was transported to a Vancouver Coastal health hospital, while the person in critical condition was transported to an Interior Health hospital.
The investigation in this incident continues.