Preliminary Budget 2023 discussions are underway at the District of Squamish, marking the beginning of the 2023-2027 five-year financial planning process to deliver services and programs to support Squamish.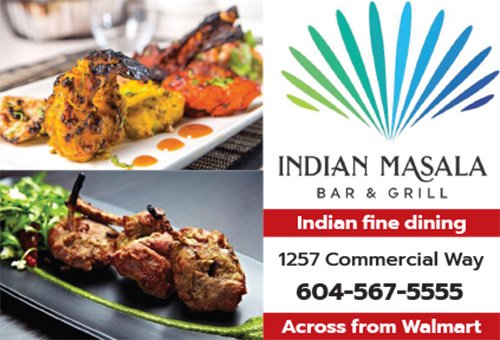 Council kicked off their deliberations with a review of the Capital Plan on July 26 and will resume discussions on September 6.
The District is seeking community input to better understand public priorities. A survey has been launched at letstalksquamish.ca/budget-2023. The survey will be open through September 10.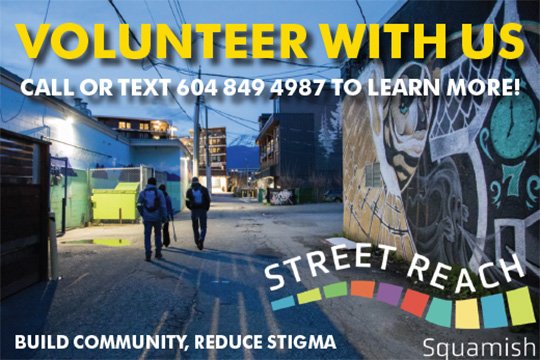 "Our financial plan is the foundation of how we work to support Squamish, throughout our community, every single day, which is why it's important to understand how it works and get involved in the process," says District of Squamish Acting Mayor John French. "Financial planning impacts our major capital projects and upgrades, and also the everyday things we can take for granted like water, parks and roads. We invite all residents to participate in this process by asking questions, sharing feedback and following along as budget planning continues."
Guided by the Squamish 2040 Official Community Plan, the District's Financial Plan aims to achieve fiscal responsibility and financial stability, and ensure taxes do not fluctuate greatly from year to year.
District says 2023 budget will be influenced by the following key drivers:
Life/Safety/Legislative
Risk
Master Plans
Real Estate and Facilities Master Plan
Strategic Plan (including the Climate Emergency)
Organizational Plan
The 2023-2027 Financial Plan will also have to accommodate four labour contract changes, Squamish RCMP, CUPE 2269, IAFF Local 2874 and Squamish Transit.
New projects for 2027 will be highlighted for Council and the community.
To learn more and get involved, visit letstalksquamish.ca/budget-2023.