UPDATE: Squamish RCMP have located the local woman who was reported missing on August 5.  She has been found safe, but no more information was released by Squamish RCMP.
—-
Police are seeking public help in finding missing Squamish local Cheyenne Joseph. She was last seen on August 5, 2022 in the downtown area of Squamish.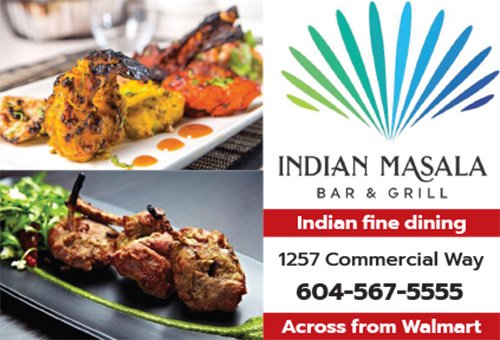 She is known to camp outside in Squamish for extended periods, but her local network of support has not seen her recently. Cheyenne is also known to go to the North Vancouver and Vancouver areas.
Cheyenne is described as:
Indigenous
147 cm (4'10") tall
Fair complexion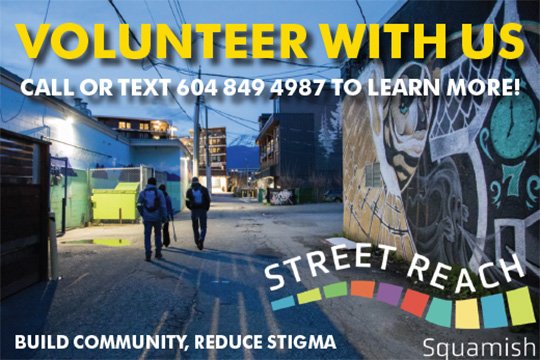 43 kg (96 lbs)
Slim build,
Brown eyes, and shoulder length brown hair.
"People in Cheyenne's network are worried about her," says Corporal Angela Kermer, "She lives a risky lifestyle that may open doors for others to target her safety.  If anyone sees her, we ask they contact us so we know she's okay."
Squamish RCMP asks anyone with any information regarding the above file to contact the local detachment at 604-892-6100, or, contact Crime Stoppers at 1-800-222-TIPS, or go to www.solvecrime.ca