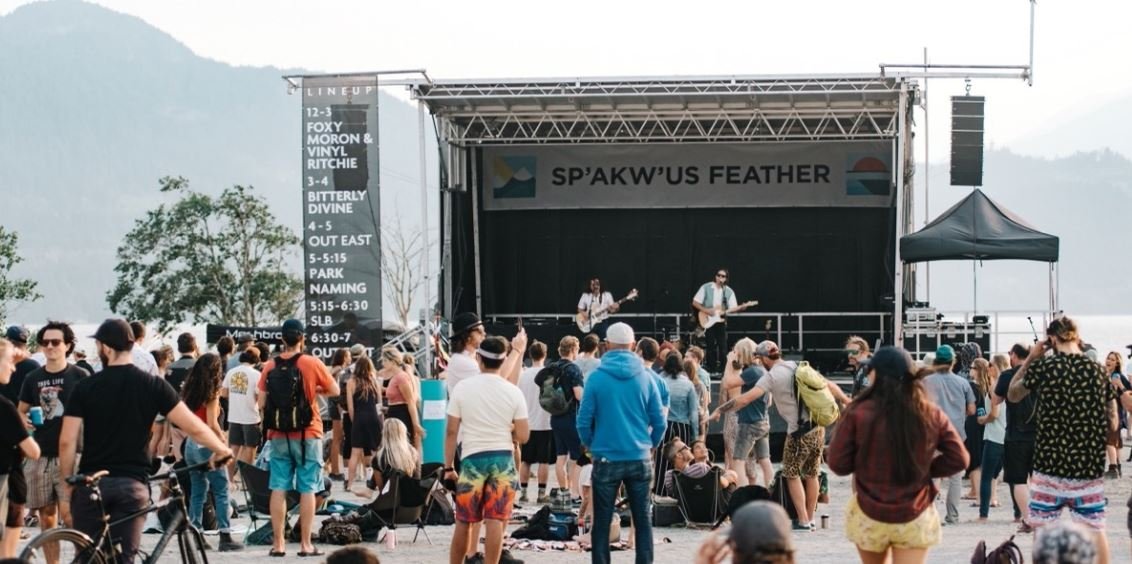 In conjunction with the Squamish Arts Festival, Oceanfront Squamish is inviting the community to celebrate The Halfway-There Party.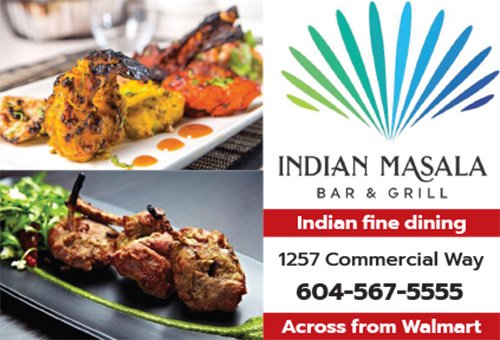 It will be held on the Oceanfront, August 20, from 12 pm to 7 pm.
Sp'akw'us Feather Park is at 50% completion, and the company is inviting the community to see the progress made to date on Squamish's Oceanfront Park. The party will feature performers such as Said the Whale, Will Ross, Zada, DJ Woodhead, DJ SLB, DJ O Show, and Bitterly Divine.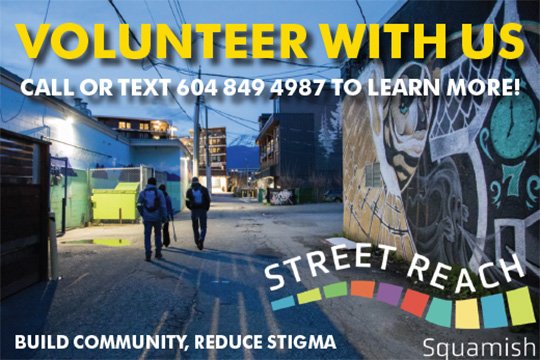 The Squamish Arts Festival is also inviting locals to be part of several workshops happening as part of the festival. Tomorrow, August 16, the community is invited to a drum-making workshop by Tsawaysia Spukwus.
This educational workshop will teach the origins and history behind native drum-making. The kit contains a 3″ inch drum frame, inclusive of supplies and materials to tie the drum together.
On August 18, join Rain City Distillery for a 2.5-hour Bartending 101 Workshop exploring bar tools and glassware, cocktail approach, cocktail techniques, cocktail-making, Q&A and tasting.