A special weather statement is in effect for Howe Sound. There is a potential for a brief period of strong gusty winds through the inlets and valleys, from late morning to afternoon on Friday.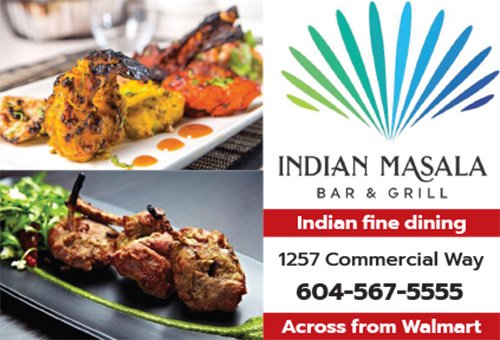 Besides Howe Sound, the advisory is also in effect for Indian Arm, Pitt Lake, Alouette Lake, Stave Lake, Pemberton, and Lillooet Lake.
Strong gusty winds can be expected through mainland inlets and valleys. There is a risk of thunderstorms as well.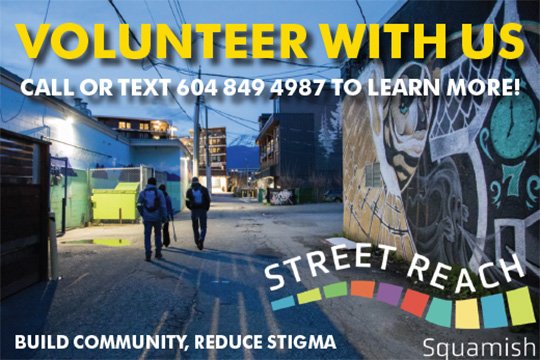 "An upper level disturbance is forecast to cross the south coast on Friday. This disturbance will carry the risk of thunderstorms, capable of producing gusty winds through the inlets and valleys of the inner south coast," the agency says.
At this time, confidence in the occurrence of this event is low, however it would be advisable to be cautious when engaging in outdoor activities in the event that this scenario takes place.
To report severe weather, send an email to BCstorm@ec.gc.ca or tweet reports using #BCStorm.