Grouse Mountain has announced the installation of a new lift commencing on Friday, September 9. The state-of-the-art gondola will replace the aging Blue Skyride and will mark the start of a new chapter for the iconic Vancouver landmark leading up to its centennial in 2026.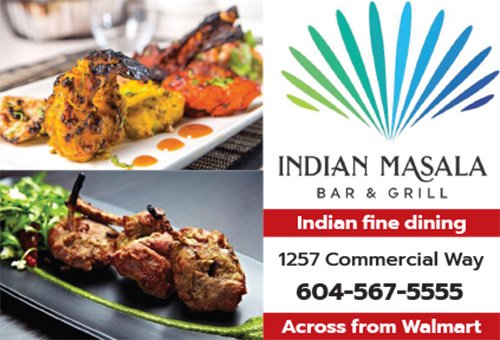 "We are thrilled to be embarking on this transformational project as we approach the 100th anniversary of the first official ski season at the Resort," says Michael Cameron, President of Grouse Mountain. "Since the world's first double chairlift was built at the Resort in 1949, Grouse Mountain has had a rich history of investing in modern recreational technology. The installation of the new gondola is the latest development to further enhance our four-season operations to welcome both the local and global community."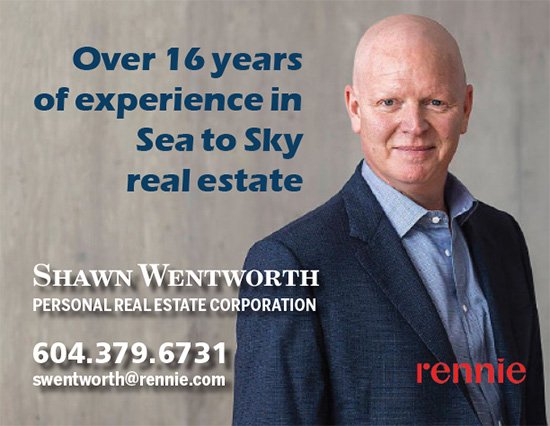 The new lift system, which includes a total of 13 towers and 27 eight-person gondola cabins, will allow Grouse Mountain to return to just above its original capacity when both the Blue and Red Skyrides were fully operational. In addition to the new gondola, phase two of the project includes future updates to current base buildings and improvements to parking areas at the Resort.
Grouse Mountain has been an integral pillar of the North Vancouver community since 1926, contributing positive spin offs for local businesses and serving as a top employer on the North Shore. The lift replacement project will support continued investment in the world-class experience Grouse Mountain offers and ensure Vancouver's number one natural attraction is accessible for generations to come.
Quick Facts
A Virtual Public Information Meeting took place in September 2021 to present the development proposal for the project, as well as the opportunity for the public to ask questions and provide comments.
The Blue Tram opened in 1966 and the Red Tram opened in 1976, making the Grouse Mountain aerial tramway system the largest in North America.
A 2019 report found ongoing operations at Grouse Mountain contribute an estimated $169 million in direct economic output to the local and provincial community.
Grouse Mountain is privately held by local, family-owned Northland Properties which is funding the project.