Smart Choices for Visitors: Parking Tips for Alice Lake Provincial Park
Going for a visit to the Alice Lake Provincial Park in Squamish ? Don't park your vehicle on Alice Lake Road. "In order to maintain park safety and public security, all vehicles parked illegally and on road edges will be subject to towing at the owner's expense," says BC Parks.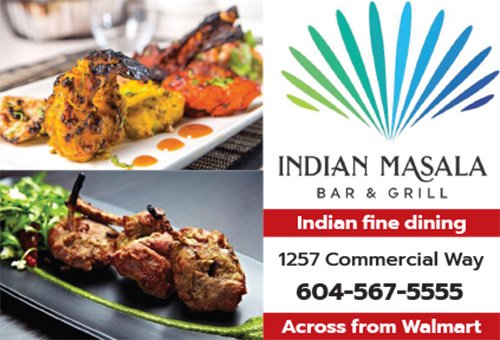 Similarily, vehicles parked illegally at Shannon Falls Provincial Park will also be subject to towing at the owner's expense, warns BC Parks. Visitors must park in designated parking lots and observe the "no parking" signs posted. Vehicles parked illegally in closed day-use areas will be charged a fee for gate unlocking.
BC Parks also asks people to protect bears by securing all food and garbage when away from the campgrounds at Alice Lake Provincial Park or other local provincial parks.  "Bears are destroyed every year due to campers neglecting to properly manage attractants. It is illegal to leave food and/or garbage unsecured and unattended. Campers failing to ensure their camp is secure of attractants may be evicted from the park and issued a violation ticket under the BC Wildlife Act.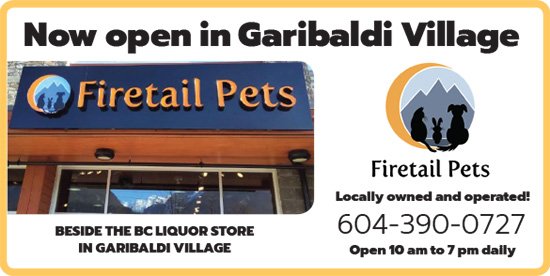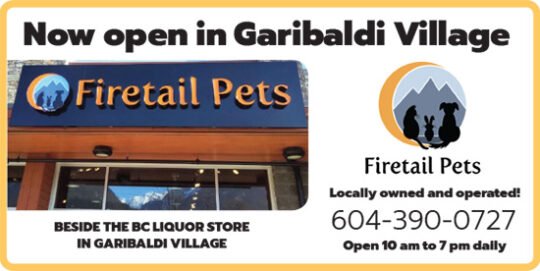 Meanwhile, BC Parks has introduced a new "Notify Me" feature for those wanting to book camping in parks across the Province. The new feature will have a reservation service that will provide email notifications when a previously booked campsite becomes available at a specific campground.