Adrien Byrne has announced that he will be joining Squamish First – a coalition of like-minded individuals who are rallying together to serve the District of Squamish.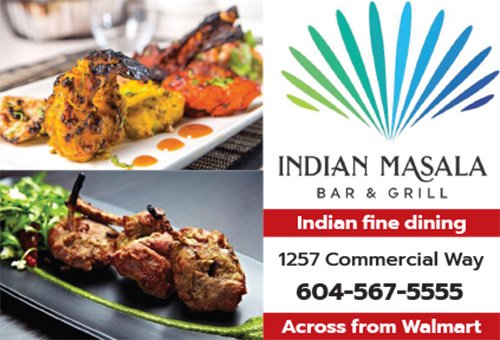 "I'm excited to announce that Adrien Byrne is joining Squamish First as a Council candidate in this year's election. This is a very collaborative and experienced coalition of locals that have rallied around a focused emphasis on serving the residents of Squamish and all our community leaders to help Squamish Thrive," said Mayoral Candidate Mike Young.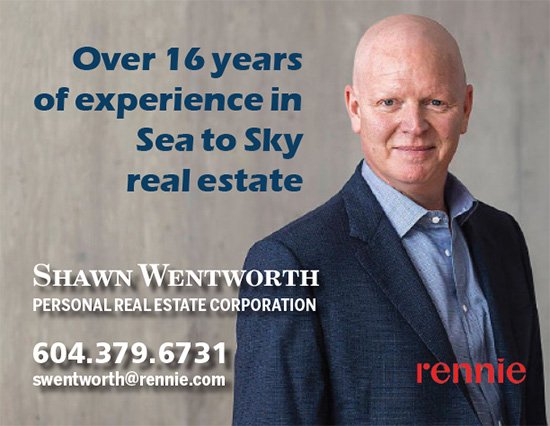 Byrne has been a Western Canada Chapter Director of Cystic Fibrosis Canada, a member of the Variety Children's Charity Heart Committee, and a member of the Vancouver Board of Trade and its Transportation and Infrastructure Committee.
He carries years of experience with multinational companies in the public, government, and not-for-profit sector. He holds a Bachelor of Science majoring in Environmental Management and Resource Management, and a Masters in Politics and Public Policy from Macquarie University, Sydney, Australia, according to a media release.
"At the end of the day, it's about listening to our community and its leaders, and then delivering on our promises to serve them well. It's about understanding, but it's also about delivering results. We know what young families and seniors in Squamish have been asking for and needing, and we intend on hitting the ground running on Day One," said Adrien Byrne.
"Adrien is an incredibly valuable addition to our coalition. His experience as an involved community leader and business executive will complement our team of public servants. Squamish First is ready and well positioned to lead our community as we rally around, "Thriving Together," said Mike Young.