BC Parks has made changes to the Day-Use pass program at the Garibaldi, Golden Ears, and Joffre Lakes Provincial Parks.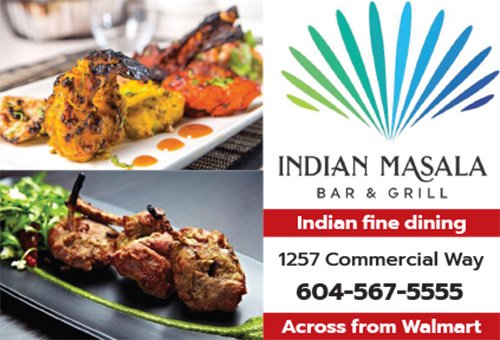 Effective September 6, day-use pass requirements are changing:
Golden Ears Park –Passes are no longer required
Garibaldi Park – Passes are required on weekends only
Joffre Lakes Park – passes are still required at all times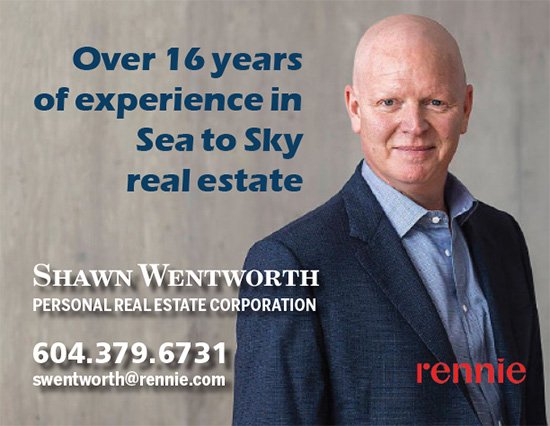 "It's almost the end of summer and our parks are as busy as ever. Don't forget to book a free day-use pass for three of our busiest parks for this long weekend.
BC Parks says it has made the changes after hearing feedback from people.  People can also provide their feedback through the Day-Use Pass Survey.
Meanwhile, people can book passes through BC Parks' day-use pass booking portal. As of October 12, day-use passes will no longer be required at participating parks.