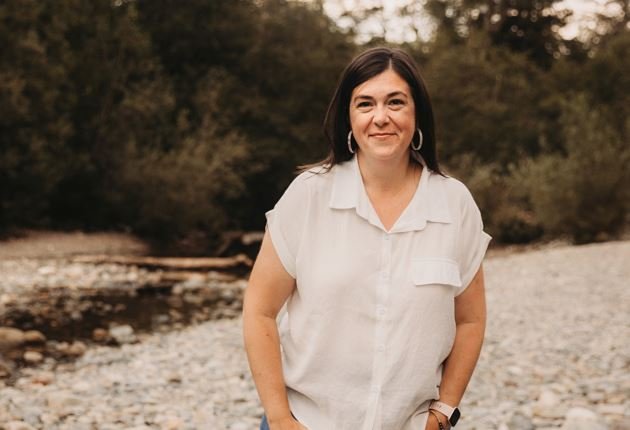 Christina Walsh is seeking the community's support for a seat on the council.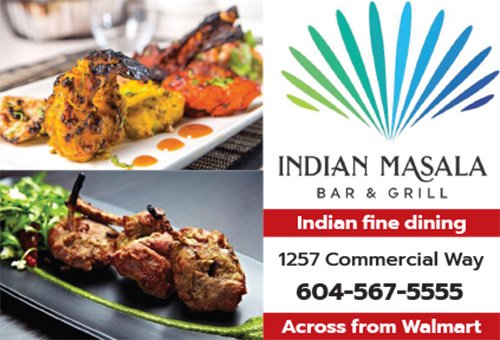 Christina followed her heart and moved to Squamish from Vancouver in 2009. Her husband and family are long-time residents. Together, they are proudly raising their two daughters in the sea to sky. Christina has volunteered with the Squamish Firefighters Association for ten years and has served as Vice President of the District PAC for two terms.
Christina has worked in federal politics for the last three years, acting as a Constituency Liaison to Member of Parliament, Patrick Weiler. She acts as a resource for community members and provides care between community and government across MP Weiler's riding, from Furry Creek to Mt. Currie.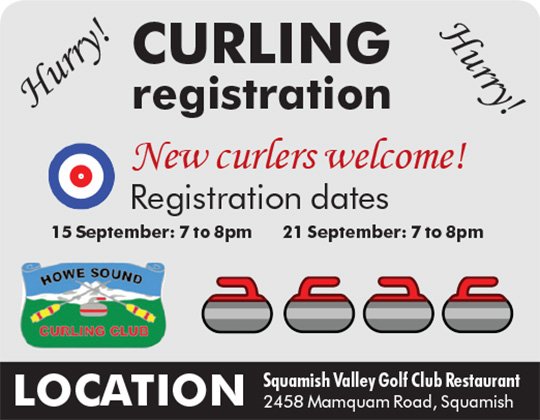 Christina speaks from the heart and cares passionately about her role as a mother and a woman.
"I'm putting my name in for Squamish council because I want more mothers and women on council. I have had the wonderful privilege to work alongside some incredible women in politics and community leaders across the Sea to Sky and I believe we need more of our female voices in politics."
Christina's passion for Squamish and the Sea to Sky doesn't stop there. "Squamish has cared for me deeply and now it's time to not just care deeply but to care loudly with action." "I want to continue to work in supporting childcare, healthcare and regional transportation. I understand this work is mandated in many ways by the provincial government but it's the municipal government who must advocate for this. Consistently and continuously. I believe I'm someone who can help support the community here." As a young, active family, the Walsh's really count on municipal amenities to help their children and family flourish during these current volatile, uncertain, complex, and ambiguous times. One such amenity is the Brennan Park Recreation Centre.
"Brennan Park is a second home for most of us as parents, and we know the continued work needed and I would like to help guide and facilitate this work while we stabilize Squamish through the growing pains of development and bring in more infrastructure needed to support us."
But Christina's passion doesn't stop at amenity issues, she also cares very deeply about what Squamish and the Sea to Sky have to offer both residents and visitors. "Small business and arts are two things I feel really passionate about protecting here in Squamish." Christina believes it is very important to continue personal growth while nurturing those around her.
She is currently exploring the world of being a writer and author. In 2019, Christina started a community organization called The MomBabes which hosts moms and women for coffee in her living room to help new moms find connection and friendship. The stories around the coffee table evolved into books through the pandemic. These 'Chicken Soup for the Soul' type books have sold over 5000 copies. This October 15th , please consider your community, and vote for Christina for Council so she can drive action behind her experience, passion, and love for Squamish and Sea to Sky. "I'm here to hear from you, and I love coffee so I'm happy to meet anyone who would like to chat with me. I want to hear your ideas too!"