A belligerent, erratic driver was pepper sprayed and arrested after the driver dragged a Squamish RCMP officer for a short distance on Sea to Sky Highway.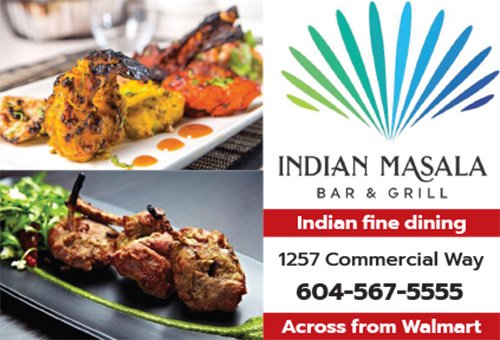 The incident happened around 10:30 as officers managed traffic on Highway 99 during the GranFondo race.
According to the press release sent by Squamish RCMP, a police officer saw a car driving erratically and then swerving into a designated bike lane on Highway 99 near Clarke Drive. The officer did a traffic stop and the driver tried to leave the scene, but ended up dragging the officer on the road for a short distance.
The officer sustained injuries that required medical attention, but has been released from the hospital.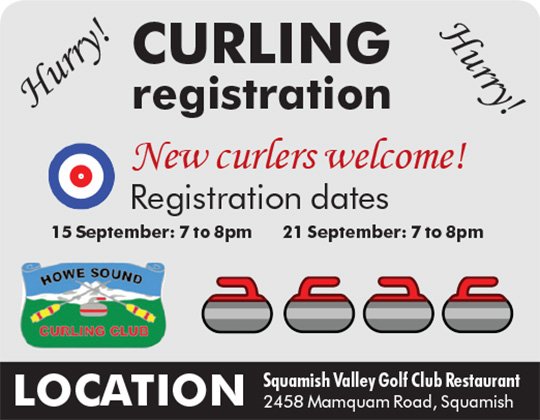 The driver continued to disobey police direction and was pepper sprayed by police, and arrested after BC Ambulance Services medically cleared him.
To ensure officer safety and to process the scene, Highway 99 was closed for about 25 minutes.