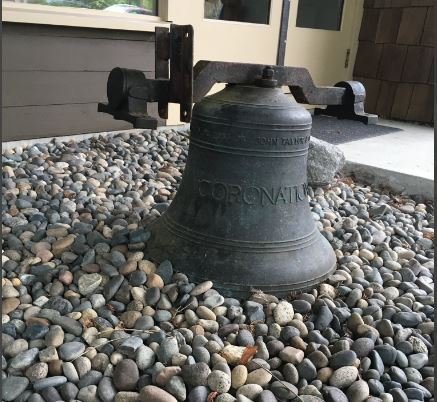 West Vancouver Police are asking the public to be on the lookout for a 500-pound church bell that was stolen between August 24 and 25.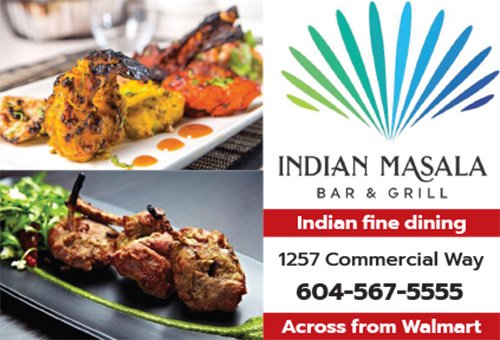 On September 8, 2022, The West Vancouver Police received a report of a theft from the front door of St. Stephens Anglican Church. The stolen item was a 500-pound bell that had recently been donated to the church.
The copper bell had 'CORONATION' written on it.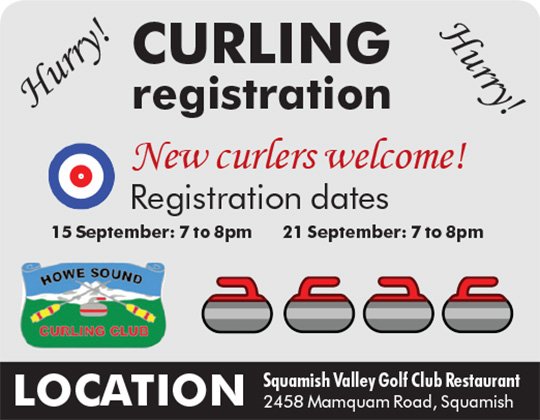 "This is an unfortunate event, and we are hoping that whoever took this item will return it," says Cst. Nicole Braithwaite "We are asking for the any information that might lead us to the missing church bell."
Anyone with information is asked to call police at 604-925-7300 regarding file #22-10709. If you wish to remain anonymous, contact Crime Stoppers at 1-800-222-8477 or visit solvecrime.ca