Metro Vancouver has issued an Air Quality Advisory for Metro Vancouver and the Fraser Valley because of high concentrations of fine particulate matter that are expected to persist through the weekend.
VCH is urging people to take steps to minimize exposure to smoky air.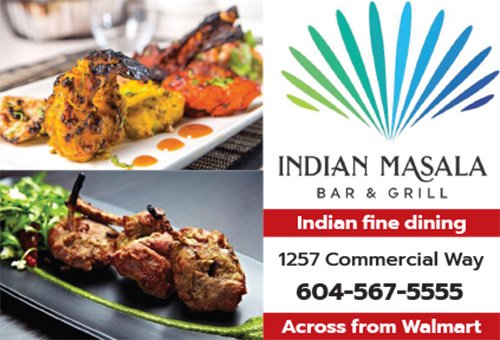 Elevated levels of fine particulate matter are due to smoke from both wildfires burning in BC and the US and a fire burning in Vancouver at a wood recycling facility.
Wildfires burning southeast of Chilliwack and Hope, including two fires near Manning Park (Heather Lake) and Hope (Flood Falls Trail), are producing smoke that is impacting the region. Today and tomorrow, additional smoke is expected to arrive from the south, further degrading air quality.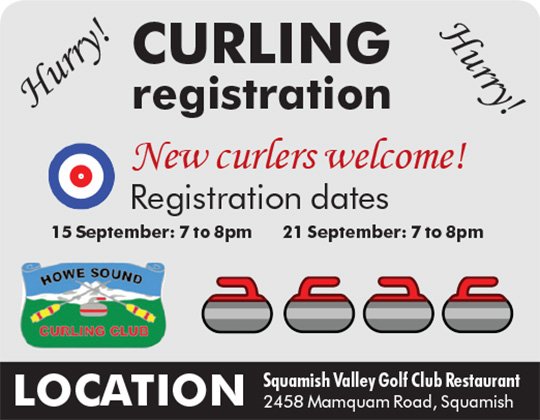 Additionally, a local fire burning in Vancouver at a wood recycling facility is also producing considerable smoke which is trapped near the surface by an inversion. Smoke concentrations may vary widely across the region as winds and temperatures change, and as wildfire behaviour changes.
If you or those in your care are exposed to wildfire smoke, consider taking extra precautions to reduce your exposure. Wildfire smoke is a constantly-changing mixture of particles and gases which includes many chemicals that can harm your health.