The District of Squamish will be installing 11 Neighbourhood Nooks this week at 10 local parks and areas. These weather-protected spaces will provide protection from sun, rain and snow and will serve as gathering spaces in local parks.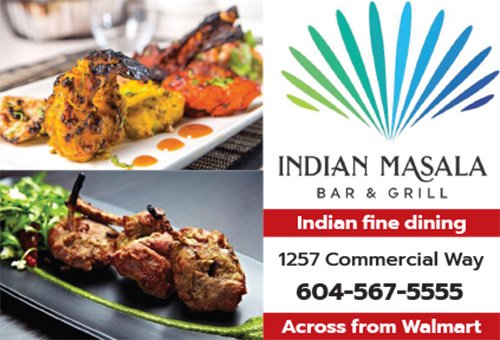 The nooks will be placed in ten local parks.
Garibaldi Elementary, Pat Goode Park, Eagle Run Park, Eaglewind Park, Smoke Bluff Park, No Name Road Dike Path, Garibaldi Pocket Park, Valleycliffe Dike Path, Brennan Park, and Junction Park (two neighbourhood nooks will be at this location)
The budget for each structure is approximately $12,500 and is being funded through the Province of BC COVID-19 Restart Grant. The interior of the Nooks will be visible from main pathways and adjacent roadways to address concerns for misuse.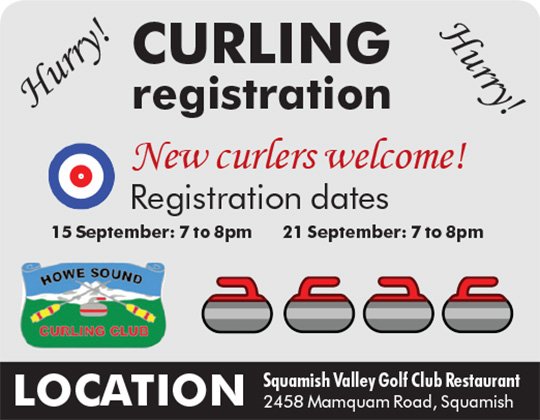 Between June 9 and July 4, District staff conducted public engagement to discuss this series of weather protected spaces proposed to be located across Squamish. District staff hosted pop-up events at each of the proposed locations to meet with residents in-person and learn about their ideas for the new spaces. Residents were also able to provide ideas and ask questions using an online mapping tool hosted on LetsTalkSquamish.ca. Throughout the process, staff heard from more the 150 residents.
The District wishes to thank all those who participated and provided input. Feedback was received about where to place the new structures within each of the proposed parks and about design features that could be included to meet the needs of the neighbourhood the space will serve.
As a result of the feedback, these structures are now being called Neighbourhood Nooks.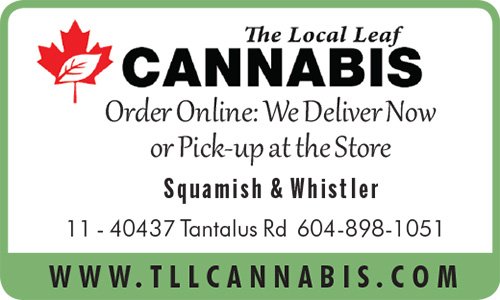 Of the 12 structures that were discussed, 11 will be installed. The structure proposed at Blue Jay Way Park will not be installed due to feedback which indicated residents were not in favour at this time.
The District thanks all those residents who have joined the Let's Talk Squamish community and encourages others to get involved in other projects currently being discussed.