Anyone one with any information on the Sea to Sky Gondola investigation is now eligible for $500,000 reward, double the award that was offered two years after the second vandalism incident at the gondola.
Police have also released a photo of the suspect from the September 14 incident.
"Our investigators believe the suspect is extremely fit, knew the area well, and had specific knowledge about what tools to use in order to cut the cable in such a way that it would cause catastrophic damage to the gondola while protecting the suspect from harm," says Sgt. Manseau.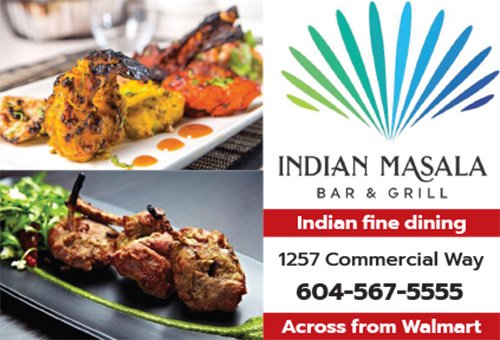 The BC RCMP is also sharing new details in connection with the Sea to Sky Gondola investigation on the second anniversary of the second incident.
These new details also include a video depicting how a security guard narrowly escaped serious injury as the cables crashed onto the side of the mountain.
The BC RCMP Major Crime Special Projects Unit is also pursuing a charge of mischief endangering life for consideration by the British Columbia Prosecution Service. Major Crime is continuing to advance the investigation with the significant work done by the Squamish RCMP General Investigations Section since the incidents occurred.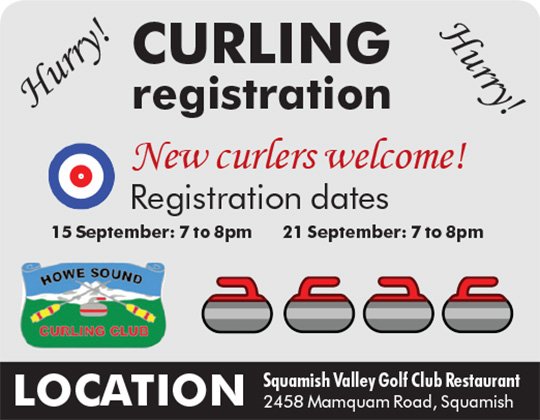 "We know there are people out there, who have information that could assist police with this investigation, says Sgt. Manseau.
Someone nearly lost their life and police are urging anyone with information to come forward.