A motorcyclist was injured in an accident on the Sea to Sky Highway that happened this Monday, police say.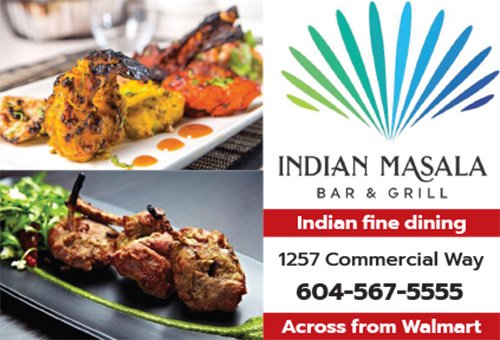 The driver of the pickup truck and a motorcyclist were traveling southbound on Highway 99 when the truck driver made a right turn from the wrong lane and ended up side swiping the motorcyclist.
Police issued a violation ticket to the truck driver for making the wrong turn. The truck driver was also found to have an expired driver's license.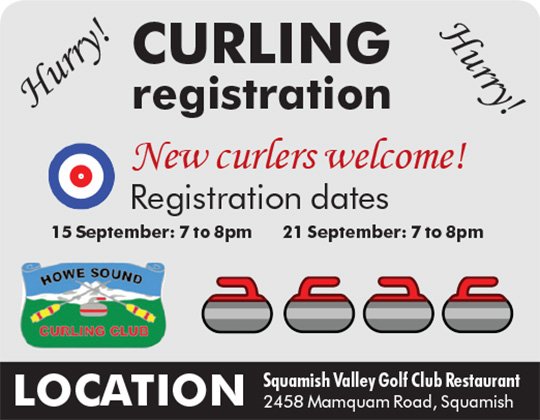 The motorcyclist received minor injuries, though bike was damaged and had to be towed. Squamish RCMP can be contacted at 604-892-6100, or contact Crime Stoppers at 1-800-222-TIPS, or go to the website www.solvecrime.ca