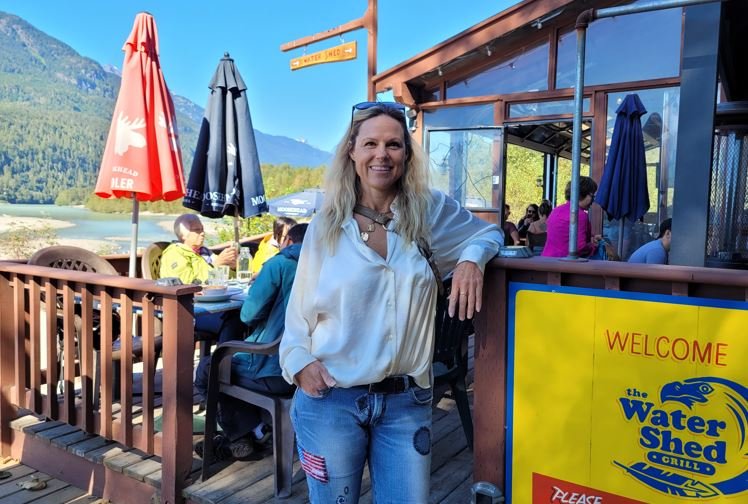 Virgin River Fans Flock to Squamish: Exploring Jack's Bar and Watershed Grill in Virgin River Squamish
Virgin River fans making special trips to see Jack's Bar; emails from people from faraway countries planning their trip to Squamish; and phone calls hoping for a small miracle (Can I speak to Jack, please?) are all too common for the staff and owner of The Watershed Grill restaurant.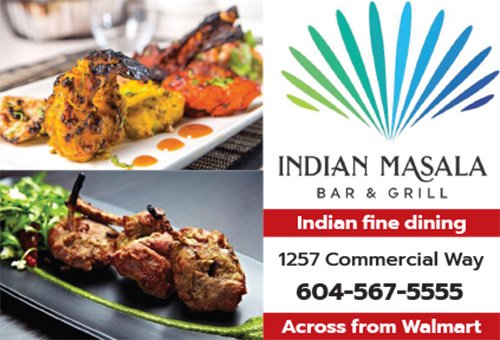 But last year, Brandy Willmot, the part owner of The Watershed Grill, also known the world over as Jack's Bar (as it was called in the Netflix series 'Virgin River' which was filmed in Squamish), received an unexpected gift from New Zealand: 40 pairs of socks. It was a gift from Avryl Fairbrother, a knitter who lives in Blenheim, New Zealand, and is a big fan of the show's main lead, Jack Sheridan.
Also included in the package was a knitted sweater, a birthday gift for Martin Henderson, the actor who has won the hearts of people across the world playing Jack with an understated charm and vulnerability.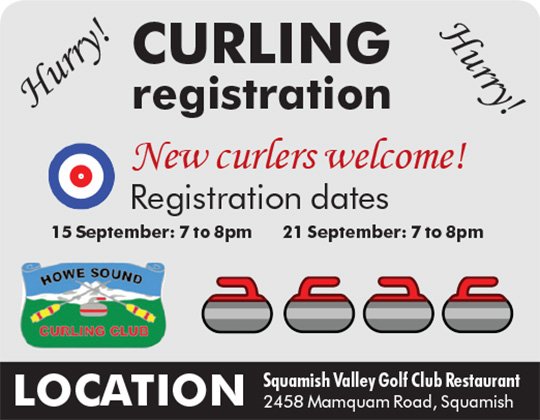 Willmot ensured the sweater was delivered to Henderson, and she has since become a friend of Avryl, who recently made a trip to Canada to meet Brandy and her staff and see the spot where her favouite Netflix show was filmed.
"She is now a friend of mine and her visit to Squamish was a highlight of her trip to Canada. It's just amazing the way this show has connected people from all over the world to this place and our town," says a smiling Willmot.
When a location scout came a few years ago to take pictures of the restaurant for an upcoming Netflix show based in a small town, Brandy and her business partner had no inkling of how the restaurant—and the town—would become a draw for thousands of 'Virgin River' fans all over the world.
And the fans keep coming.
"They are in awe when they come to the Watershed. Not only do they get an excellent experience by the staff, but visually, the surroundings are breathtaking. Standing outside of the restaurant, they really feel like they are in the show, standing outside of Jack's Bar," says Willmot.
Willmot and her staff have met people from Europe, the US, Latin America, Australia and New Zealand, and from all over BC. She commonly gets messages on her Facebook, sometimes from as far as Europe, from people asking when the restaurant would be open as they plan their trip.
Sometimes wrapped in the why and how of their trips are emotional stories brought to life by 'Virgin River'. Once, a gentleman sitting alone at the bar told bartender Hali-Dale that he was visiting to honour his wife who had passed away. She had convinced him to watch the show and they had decided they would together go to Canada, with The Watershed Grill as their last stop.
Another woman from Andalusia, Alabama, told server Ellie she ran a non-profit that arranged vacations for people with ALS and their families. Her own husband had passed away from ALS, and watching 'Virgin River' had given her hope that she may indeed fall in love again one day.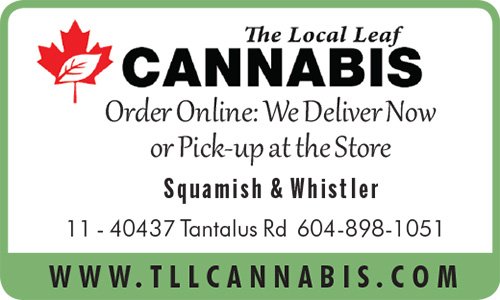 Another fan sent Brandy a letter written in Portuguese, explaining how he had met the love of his life at Watershed. It turned out they were both visiting the restaurant after watching the hit show.
Willmot appreciates the 'Virgin River' team and the stars of the show, whom she has not met officially but has seen from a distance.
"They are professional and respectful and do a great job at staying on schedule with their set up and take down, so we can always open in a timely manner," she says. "I know filming can be a strain on the local traffic, families and other businesses close by, as well as our patrons whom we love. I hope the disruption for them is minimal, that is the downside to all of it, unfortunately."
She hopes, however, that the community is enjoying the show and other local businesses are also benefitting from the tourists coming to the community due to the show. "The people who come to see the shooting locations in town are tourists who are spending money in the community and meeting and connecting with other people," she says.
"I feel like this show has the kind of romance that has really connected people, and then, of course, it's set in Squamish. We all know this is a very romantic place and leaves a lasting impression. This is a great community and we are lucky to live here," Brandy says.
With reports of Netflix having confirmed Season 5 of the hit show, Brandy knows the fans will keep coming, along with the emails and phone calls. And she knows some of them will ask if they can talk to Jack. "We keep getting phone calls a lot, "Is Jack working there?" and now I have finally hired a boy named Jack and told him every time this phone rings, you will answer it," she says, laughing.