Squamish RCMP are investigating a break-in at a home in Brackendale.
On September 17, sometime between 10:45 am and 12 pm, thieves broke into a house in the 1500 block of Eagle Drive.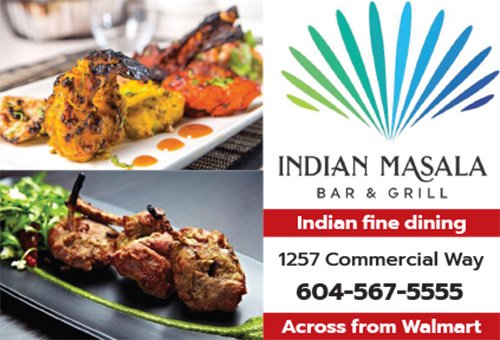 They stole items such as antique jewelry, a pocket watch, silverware, and an antique opal ring. Police continue to investigate this incident.
Squamish RCMP says it has issued four violation tickets to a driver for failing to obey a traffic sign in a one-way lane.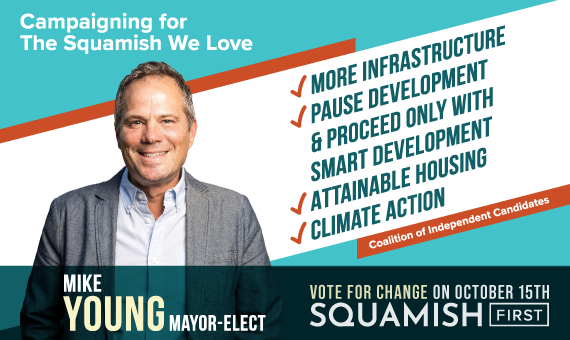 The incident happened on September 17, when officers were enforcing traffic in the construction zone on Industrial Avenue at Highway 99.
Police continue to investigate another incident where thieves targeted several cars that were parked at the Garibaldi Trail Head lot. Several car windows were smashed and multiple items were stolen. Police encourage potential victims to report to the detachment or through online crime reporting.