Two people remain in hospital following Highway 1 crash in West Vancouver.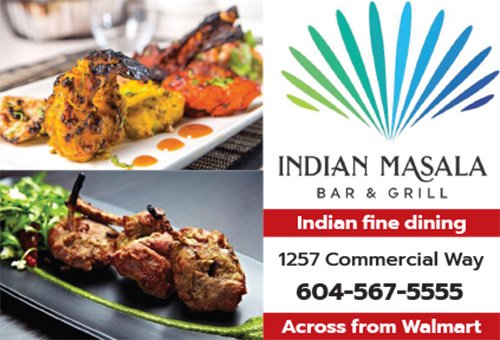 Highway 1 eastbound between Cypress Bowl Rd and 22nd Street remained closed for seven-hours as West Vancouver Police, West Vancouver Fire and Rescue and ICARS were on scene investigating.
Two people remain in the hospital, while four others were released. The investigation is ongoing and in its early stages. Investigators have collected evidence from the scene and are in the process of analyzing that evidence.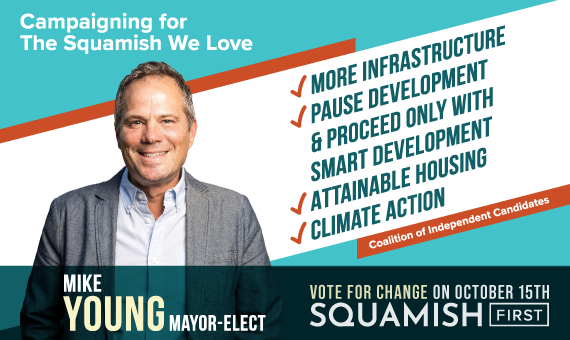 In general, an investigation of this nature will include eyewitness accounts, collision reconstruction and an inspection of the vehicle involved. Investigators are still looking for more information into the how and why this tragic incident happened.
"We are looking to the public to assist us with our investigation in providing any dashcam they have of the incident or any information that could assist the investigation. In cases like this we look to the public for assistance," says Cst. Nicole Braithwaite "A lot of vehicles have dashcams, which could be of great value to the police."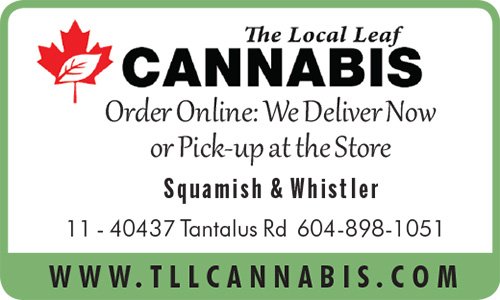 If anyone has information, they are asked to call the West Vancouver Police at 604-925-7300 quoting police file 22-11278.