The growing community in Squamish deserves a mayor and council that is willing to listen and respond to the needs of its residents, says Squamish First.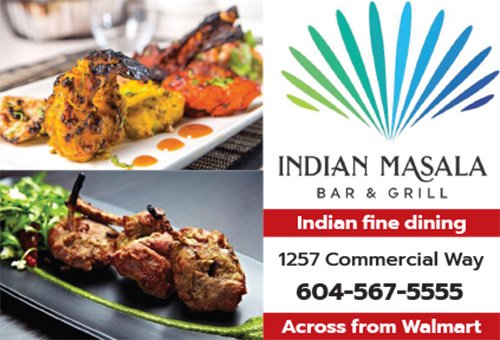 In a press release, the group said it's clear that housing remains out of reach for many even as the town expands and grows.
"Residents born and raised in Squamish can no longer afford to live in their own hometown, and small businesses are unable to retain employees due to sky-high rent prices. We have a housing crisis in Squamish that need urgent action now, not 10 years from now, the group said in the statement.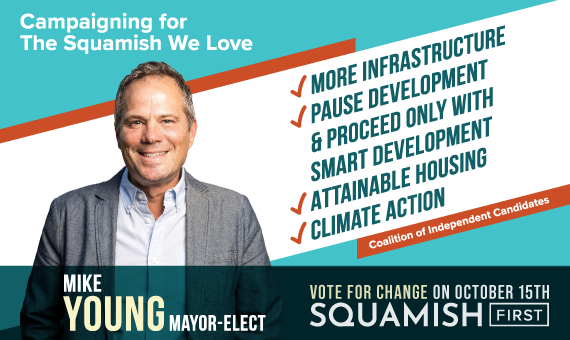 "Many in our community can't afford to purchase million-dollar single family homes or overpriced condo units. That's why Squamish First will focus on increasing the supply of affordable and attainable housing. Squamish First will partner with the Provincial and Federal governments to build attainable housing, such as rent-to-own, co-op housing, workforce housing, long term leases, and affordable, purpose-built rentals on public land, with a policy that allows Squamish residents, the first opportunity to buy. By building on public land in partnership with the Province, we can expedite the process and bring up an attainable housing supply to address the housing crisis much sooner than if we just relied on private developers."
The soon to be Premier David Eby has made his intentions clear: the Province is looking to partner with municipalities to build attainable housing for the middle class. In this partnership, the Province will also provide municipalities with infrastructure funds to build new rec centers, swimming pools, and ice rinks. We have a win-win situation by building on public land and fast-tracking attainable housing projects we can finally build housing for our health care workers, service industry workers, and the middle class, who deserve to be able to afford to live, work, and play, right here in Squamish.
"Squamish First will prioritize building housing that is attainable for Squamish residents. Our Smart Development guidelines will increase the supply of missing, middle-class housing, such as rent-to-own, co-op housing, long-term affordable leases, duplexes, and purpose-built rentals so that Squamish residents can afford homes based on their income," said Mayoral Candidate Mike Young.
"The community of Squamish is currently facing a housing crisis with nearly zero percent rental vacancy. We need to act now, rent-to-own housing will allow many of our residents to have an opportunity of attainable homeownership. If elected, Squamish First will work to partner with the Province to build attainable housing, and increase rent-to-own, affordable rentals and long-term leases on public land," said council candidate Rajan Hans.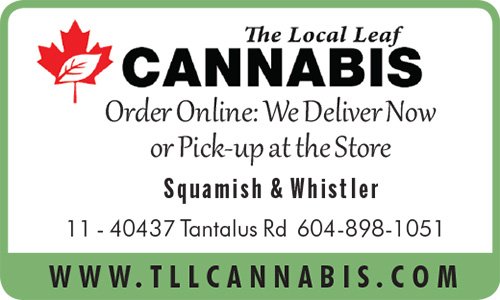 "We can no longer rely on developers to build affordable housing on private land, we need action now and building on public land is one way to directly address the housing crisis. The residents of Squamish need attainable, middle-class housing with options for child care facilities that allow them to stay in the town that they love to live, work, and play" said Council Candidate Adrien Byrne.
Building Attainable, Middle-Class Housing is the last of three pillars that Squamish First has announced as a part of their platform. For more information on Squamish First and their platform, they encourage you to contact info@squamishfirst.ca