A volunteer-build connector trail in the Smoke Bluffs parks is giving hikers and climbers a better access to the Mamquam Blind Channel.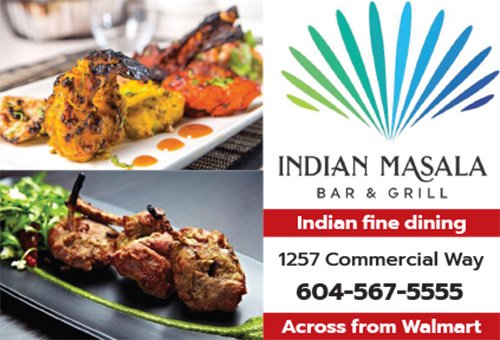 The Mamquam Blind Channel connector trail, a 400-metre pathway, is just a few steps from the kiosk at the entrance of the Smoke Bluffs Park. It provides an easy connection to the blind channel as it connects to the now defunct access road to the hospital.
The trails society gave $6,000 for the project and it was built by volunteers. Spearheading the effort to create this new connector trail to the blind channel is John Harvey, more widely known as the president of Mamquam River Access Society. But as a private contractor with the District, he also works as the Smoke Bluffs Park caretaker.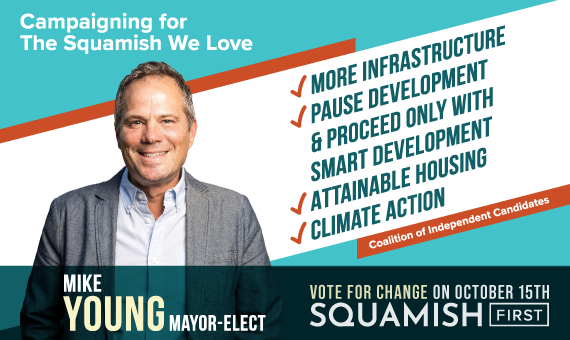 The work on connector trail started at the end of 2020 and was completed in March 2021. This year, as expected, the connector trail has proved to be immensely popular with both hikers and climbers as it provides an easy access the blind channel and the climbing routes that dot the area.
Harvey says he knew the area close to the blind channel would only grow in popularity when the District bought the Drenka lands in 2019.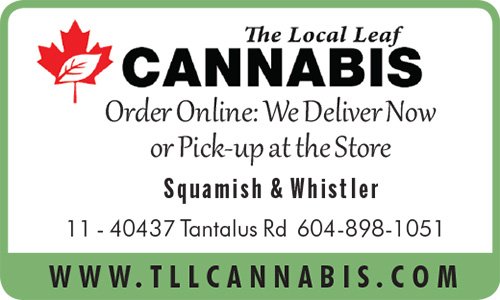 John Harvey got working along with volunteers including Zach Harvey, Kai Friele, Pierre Friele, Ryan McNutt, Bob Feist, Amanda Newman and Ethan Beaudette to clear the area, and creating stairs and boardwalks.
Squamish Trails Society member Heather Sidsworth donated a whole pile of 2×6 for decking, and Neil Dyer from Brackendale donated Black Locust wood, which is extremely rot-resistant and harder and stronger than oak. The group also used material donated by Van Urban and they used a fallen fir tree, cutting into beams and creating boardwalk support.
"It was good old grunt work," says Harvey, smiling. "And people started using this instantly, and it has been very popular this summer," he says.
Harvey is also appreciative of the District for supporting the project. "I want to stress that I fully appreciate the District recognizing the importance of the Smoke Bluffs as an 'internationally famous' rock-climbing destination deserving of special attention. The purchase of the Drenka lands shows the importance the District places upon this municipal park."
Matt Parker, the president of Squamish Trails Society, said the connector creates a nice loop for people to enjoy.
"This has been great for hikers because now you can come down to the park and loop back to the park. It creates a self-contained loop and people typically like to hike in loops in park-like settings," Parker says.
Both the Squamish Trails Society and Harvey are now brainstorming on which trails in the Smoke Bluffs could be upgraded for better experience for both hikers and climbers.